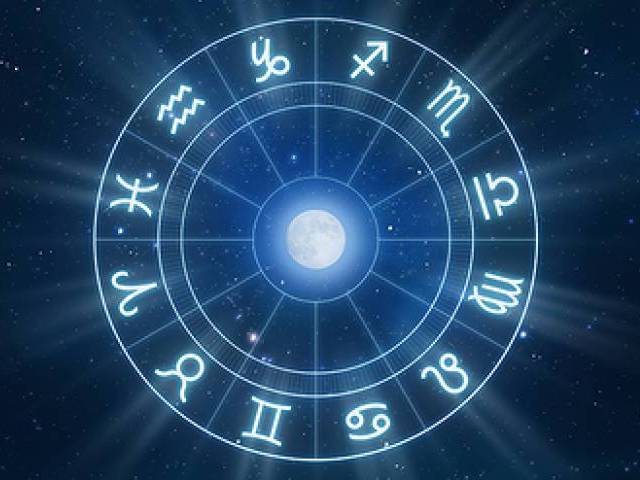 ---
Your Stars Today
Aries | March 20 – April 18


As much as you'd like to believe the plans you're making are final, which would mean you can move in to other matters, that seems unlikely. Not only are you still dealing with the fallout from Mercury's retrograde cycle, recent unexpected revelations have triggered a massive rethink of your plans.

Taurus | April 19 – May 19




Only days ago you were exasperated by the range of issues you were facing and others' apparent lack of interest in dealing with them. Bizarrely, they weren't mentioning these because they were worried about causing upset. Now that you're actually acknowledged this, you can discuss them, and as frankly as is necessary.

Gemini | May 20 – June 20




Ordinarily, your ruler Mercury's retrograde cycle, which lasted from mid-August until last Tuesday, is all about minor errors and misunderstandings. However, because this one took place in the midst of two unsettling eclipses, even those minor errors are likely to have led to breakthroughs, often as unexpected as they were exciting.

Cancer | June 21 – July 21




It is difficult to underestimate the power of the current emphasis on forthright discussion. Judging by the current powerful aspect to Pluto, the planet of uncompromising truth, you'd regret sidestepping even seemingly unimportant facts. Insignificant as these may seem to you, it will soon be clear why they're crucial to others.

Leo | July 22 – August 21




The last thing you're in the mood to do is go over certain frustrating situations. You've discussed and analysed these so much, you're sure there's nothing left to ask or investigate. Still, with so much in transition, this is no time to give up. It's all about being persistent and believing in yourself.

Virgo | August 22 – September 21




Be wary of those who've a talent for making you feel guilty, then asking you to deal with matters that, honestly, are their responsibility. The issue is, you feel you must justify refusing them. By no means is that the case. All you need to do is say the word 'no', once and firmly.

Libra | September 22 – October 22




For months you've been dodging questions about certain matters that you either aren't ready to discuss or which you regard as strictly private. Whatever the case, the time has come to explain to certain individuals what you've been thinking. The resulting discussions won't just be cordial, they'll warm you heart.

Scorpio | October 23 – November 21




In the past, you insisted you were open minded when, in fact, while you'd be listening to ideas, you'd also be thinking of reasons to dismiss them. However, your attitude has changed, so much that you're now genuinely interested in what excites others and eager to learn the reason why.

Sagittarius | November 22 – December 20




As a fire sign, you don't usually plan ahead. However, certain individuals insist you should. While that's ideal for them, it's just not the way your brain works. Still, with so much in disarray over the past few weeks, it's worth outlining what needs to be done, then tackling those tasks in order.

Capricorn | December 21 – January 18




What begin as minor disagreements could, if you allow them to, turn into a major battle with certain rather stubborn individuals. The problem isn't the actual situation but that those individuals are right, and you'd really rather not admit it. Overcome this single issue and the rest will be smooth sailing.

Aquarius | January 19 – February 17




Obviously, you'd prefer to make a single, straightforward decision. But that seems to be impossible. At the moment, it is. This has more to do with the current exciting but extremely unsettled cycle than the actual situations in question. Eventually, things will be calmer but, for now, arrangements should be regarded as fluid.

Pisces | February 18 – March 19




Yet again, you're on the verge of putting the needs of somebody who's perfectly capable of looking after their own interests ahead of your own. You fear that by doing what you need to, they'll be hurt. The fact is, they're so self-centred, they won't even notice. Do what you must, and now.

Published in The Express Tribune, September 9th, 2017.
COMMENTS
Comments are moderated and generally will be posted if they are on-topic and not abusive.
For more information, please see our Comments FAQ