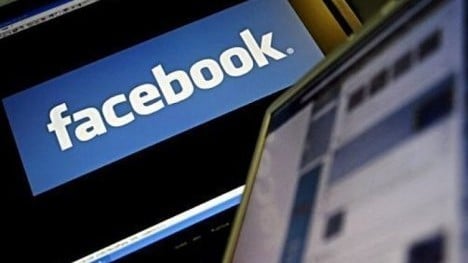 ---
The United States deplored the blasphemous images of Prophet Muhammed (PBUH) on Facebook as "deeply offensive to both Muslims and non-Muslims alike," saying America does not condone expressions that lead to violence or hatred.

The State Department also expressed respect for any actions that need to be taken under Pakistani law to protect their citizens from offensive speech but expected a balance between restricting offensive material and ensuring flow of information for the Internet users. "Obviously, this is a difficult and challenging issue. Many of the images that appear today on Facebook were deeply offensive to Muslims and non-Muslims alike," Philip J Crowley, Assistant Secretary of State, said.

He was responding to a question about Pakistan's ban imposed on the private website in reaction to the sacrilegious material put on a Facebook page. "We are deeply concerned about any deliberate attempt to offend Muslims or members of any other religious groups. We do not condone offensive speech that can incite violence or hatred," the spokesman added.

On Islamabad's method of dealing with the issue, the spokesman stated, "there are actions that Pakistan can take under Pakistani law. We respect those. But there needs to be a balance to make sure that in rightly restricting offensive speech, or even hate speech, that Pakistan continues to protect and promote the free flow of information."

Crowley also believed the best answer to offensive speech lies in open dialogue and debate and supported respect for both freedom of religion and expression.
COMMENTS (3)
Comments are moderated and generally will be posted if they are on-topic and not abusive.
For more information, please see our Comments FAQ