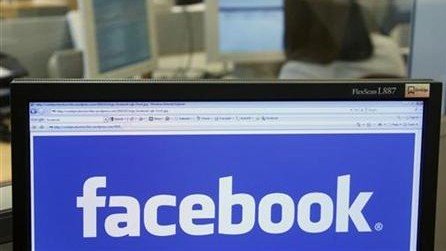 ---
KARACHI:
Facebook is considering censoring objectionable content in Pakistan while also making objectionable content inaccessible in Pakistan.
In an emailed statement, Facebook authorities have announced that they will take appropriate actions with regards to objectionable content. Facebook has additionally said that they are analysing the situation and legal considerations for appropriate action to be taken to control the situation.
In yet antother development, US cartoonist has tendered apology for blasphemous sketches on Facebook.
COMMENTS (19)
Comments are moderated and generally will be posted if they are on-topic and not abusive.
For more information, please see our Comments FAQ