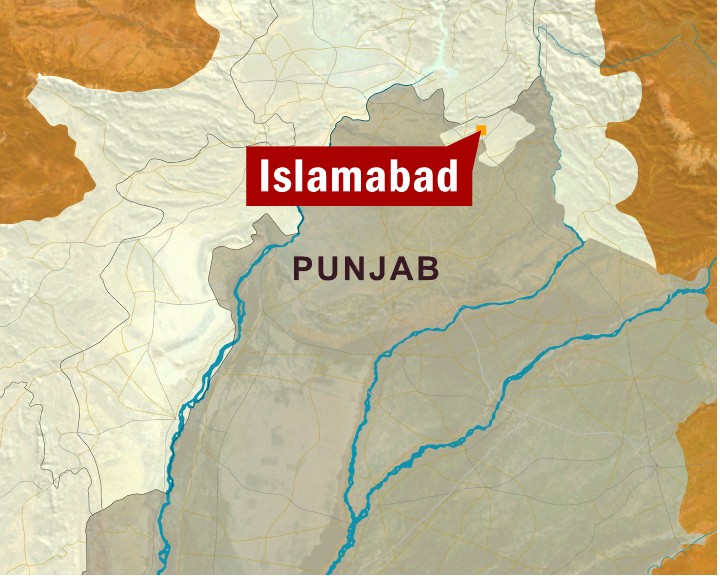 ---
ISLAMABAD: The government has decided to scrap the Education Sector Reforms (ESR) Programme after incurring expenditures of Rs5 billion and failing to achieve any of the stated objectives.

The Rs9 billion project was started by the former government in 2001 in an attempt to fulfill shortcomings in the educational sector. Nine projects were started under ESR. In June 2010, the last ESR project, Missing School Facilities, comes to lapse. The government released a total of Rs4,994 million rupees between 2002 and 2008 for the projects, before deciding to shut it down instead of releasing the remaining Rs4,006 million. "Half of the Rs4,994 million released was utilised by the various projects.

The remaining half remains unaccounted for," a senior official of the Ministry of Education, told The Express Tribune, on conditions of anonymity. "The programme collapsed without [having] completed a single project out of the total nine [that were] launched," the official confirmed on Thursday. Most of the officials hired for the ESR programme, including project director Shahid Ahmad Khan, have now been transferred to other departments in the country, he said.

Moreover an additional amount of Rs21.86 million was allocated for a Programme Monitoring Unit (PMU) in April 2007 to monitor the ESR until June 30, 2009. The PMU's work concluded without any progress being made on the projects. The senior official alleged that the programme failed due to mismanagement by Lt General (Retired) Javed Ashraf Qazi, the Minister for Education at the time. Qazi is currently a senator and was not available for comment as he is on a visit to the United States. His spokesperson, however, confirmed the failure of nine projects and held the previous Musharrafled government responsible for "ill-planning".

Parliamentary Secretary for Education Mir Gul Muhammad said, "I will soon bring this matter into the notice of Assef Ahmad Ali, Advisor to the Prime Minister on Education." "We will take the issue up in the next National Assembly session. It is a very serious matter because our education system is suffering," Muhammad added. Muhammad was of the opinion that Rs21million given to PMU were "unnecessary because there were only two projects being monitored by them– five reports were prepared in 2007-08, 11 in 2008-09 and 15 in 2009-10." Education Secretary Imtiaz Qazi, confirmed that ESR had failed to achieve its objectives.

"The cut in funds by the Public Sector Development Programmed (PSDP) was another hurdle in the success of these projects," he said. "A paradigm shift is needed to revamp the education system in the country," he added. Sardar Bahadar Khan, member Public Account Committee said the committee had already taken note of the situation and was "all set to summon the architects of ESR" for an explanation.

Published in the Express Tribune, May 21st, 2010.
COMMENTS (1)
Comments are moderated and generally will be posted if they are on-topic and not abusive.
For more information, please see our Comments FAQ