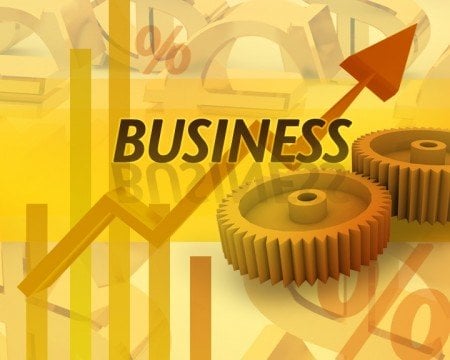 ---
ISLAMABAD: The Public Accounts Committee could not decide the issue of Rs17.2 billion irregular refunds given to the mighty oil refineries, as it preferred to refer the matter to a third party for resolution despite having everything in front of it in black and white, say observers.

The office of the Auditor General of Pakistan (AGP) on Thursday requested the PAC to give directions to the Ministry of Petroleum and Natural Resources to recover the outstanding amount of Rs17.2 billion from three oil refineries on account of inadmissible refunds. PAC Chairman Chaudhry Nisar Ali Khan instead preferred to refer the matter back to the petroleum ministry with a directive to form a committee of independent experts and "resolve it with consensus." "There are so many issues involved in the matter and PAC alone cannot handle it," said Khan.

The Ministry of Petroleum and Natural Resources and the AGP office were unanimous in their views that it was an irregular payment and it should be recovered in a specified period of time. The Inter-departmental Committee (IDC) and the Departmental Accounts Committee also recommended recovery of the amount, said an audit official. "I have written letters to the management of the oil refineries to pay back the money," said Secretary Petroleum Kamran Lashari. However, it was not enough to convince the PAC chairman to give a direction for recovery of the amount, which was almost equal to the current year's health budget. "The Inter-departmental Committee decided the issue after a thorough discussion," said Auditor General of Pakistan Syed Tanvir Ali Agha.

The AGP office informed PAC that the National Refinery, the Attock Refinery and the Pakistan Refinery claimed refunds on account of profit shortfall during the period 1992-93 to 2001-02, although they were earning a profit ranging between 10 and 40 per cent and there was no loss to the refineries on account of any profit shortfall. The Director General Commercial Audit informed PAC that the Interdepartmental Committee of the petroleum ministry, the finance ministry and the Audit Department had also recommended recovery of the amount from the oil refineries.

The official said the National Refinery obtained Rs6.75 billion in irregular refunds, Attock Refinery claimed Rs4.3 billion refunds and Pakistan Refinery got Rs6 billion from 1993 to 2001-2002. The other person after the PAC chairman who disagreed with the Audit Department Ijaz Khan, the Managing Director of Pakistan Refinery.

He said the oil refineries contested the claims as the Audit Department had misinterpreted the rules. "What is the purpose of the meeting if we cannot decide a case even after 17 years," said Nadeem Afzal Chun, the PAC member, out of frustration. He said if the Public Accounts Committee was unable to resolve the issue, it did not have the right to claim travel and daily allowances for the meeting.

Published in the Express Tribune, May 21st, 2010.