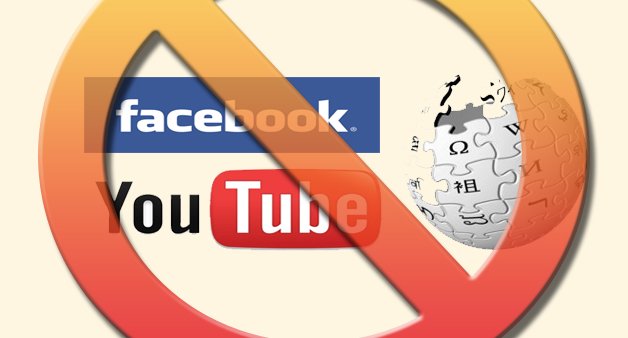 ---
KARACHI: Online sources confirmed on Thursday night that search engine Google was blocked on some ISPs in Pakistan during the day.

After the Lahore High Court ordered the PTA to shut down Facebook on Wednesday, reports have been coming in on Twitter of "Access Denied" messages when trying to open Google.

While there is no official confirmation regarding a block on Google, the PTA claims up to 450 websites posting blasphemous material have been blocked so far. The PTA has also encouraged the general public to report any such sites at a toll free number and via email, which may be the cause behind other popular sites being banned.

Earlier, the PTA also shut down YouTube and Wikipedia, an action which drew mixed reactions from the public.
COMMENTS (56)
Comments are moderated and generally will be posted if they are on-topic and not abusive.
For more information, please see our Comments FAQ