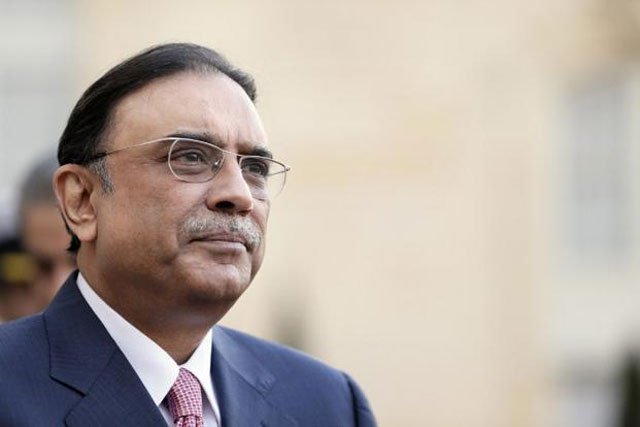 ---
A day after ruling out any support for Nawaz Sharif and his family, the Pakistan Peoples Party (PPP) co-chairman Asif Zardari said that the former premier's belief of "no democracy without me" was dangerous.

Now that the Panama Papers verdict is out, Nawaz must accept it and let democracy prevail, Zardari advised the Pakistan Muslim League-Nawaz (PML-N) leader while talking to journalists in Lahore, Express News reported.

"I have always tried to bring the political powers together for the sustenance of democracy whereas Nawaz Sharif pleased non-political forces," he said in his off the record talk on Friday. "In fact, when I wanted to visit Nawaz on his brother's death, he denied the meeting just to please them [the military].

On July 28, a five-member bench of the Supreme Court had disqualified Nawaz from the PM's office for failing to declare a salary, which he had not withdrawn as an executive of Dubai-based company, as an asset when filing his nomination papers in 2013. Since then, he has initiated a campaign for the "respect of the vote".

Zardari sees no political future for Sharifs

In an interview with BBC Urdu on Thursday, the ousted premier had criticised the PPP for violating the Charter of Democracy by signing the National Reconciliation Ordinance (NRO).

The PPP and PML-N signed the CoD on May 14, 2006 in London, United Kingdom, binding the two parties to struggle against dictatorship and refrain from approaching the military in coming to power.

However, Zardari said Nawaz had left for Saudi Arabia in 2000 following a deal with Pervaiz Musharraf, which had "compromised democracy".

He said that despite reservations his party accepted the result of 2013 elections to avert any crisis.