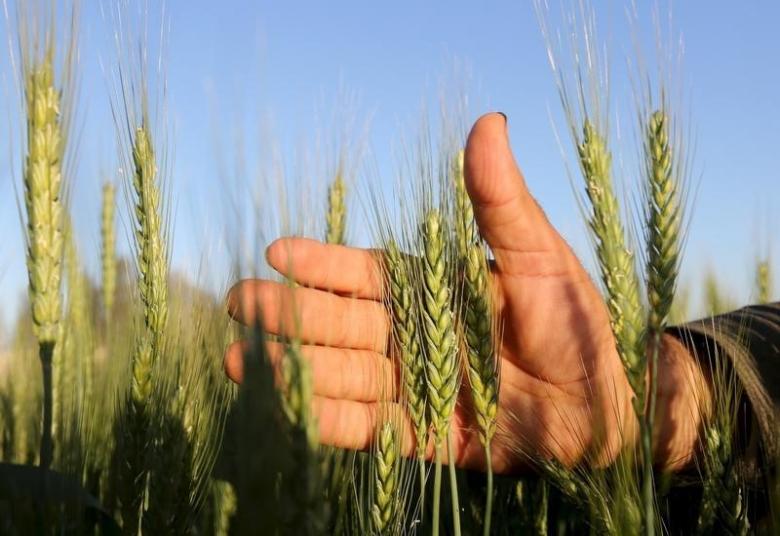 ---
FAISALABAD: The China-Pakistan Economic Corridor (CPEC) is a golden opportunity for overall development of this region and Pakistan should reorganise its agriculture sector to get a major slice of the $100 billion worth of agriculture produce imports by China, suggested Muhammad Mehmood, Punjab Agriculture Secretary.

Speaking at the launch of a study on "CPEC - Prospects & Challenges for Agriculture", Mehmood pointed out that nearly one-fourth of the world's population was living in China and most of its exports would be routed through Pakistan after the completion of CPEC. "Containers full of exportable surplus will be sent to various international markets, but on their return, these containers will be empty and we must capitalise on the opportunity to export our surplus agriculture produce to China," he said.

CPEC opens avenues for agri-exports

Mehmood revealed that per capita income of China was increasing substantially, bringing a visible change in people's lifestyle and food habits there. "Like other affluent societies, they also prefer rich and costly food and fruits," he said, adding Pakistan could get maximum benefit of the emerging change.

"We are concentrating on high-value crops and a 10-year programme has been evolved to develop one lakh acres of land in the Potohar region for planting grape and other high-value crops."

Major Chinese importers will also be invited to utilise this land for growing high-value fruits in addition to developing the agriculture processing industry on modern scientific lines.

"Its trickle-down effect will provide an opportunity to our farmers to upgrade their technologies and develop agriculture as a profitable business by shunning centuries-old practices," Mehmood said.

He told the audience that foreign consultants had been engaged to analyse why Pakistan had not been able to get its due share in Chinese imports despite its friendly relations and close proximity.

He suggested that Pakistan should renegotiate the bilateral trade agreement and a meeting was expected in the current or next month. After that, "we would be in a position to decide which strategy is suitable for Pakistan to enhance its share in Chinese imports."

Responding to a question about a research project on the China-Pakistan agricultural technical cooperation, the agriculture secretary insisted that the Punjab Agriculture Research Board was extending liberal grants to the viable projects planned by the public and private sectors.

Move away from agriculture, Chinese economist advises

"Initially, Rs259 million had been allocated for this purpose. The funding was immediately increased to Rs750 million and it would be further enhanced to Rs3 billion in the next three years," he said.

He asked the Faisalabad Chamber of Commerce and Industry president to send the project to the research board where a group of experts would review its viability and approve the requisite grant.

Published in The Express Tribune, August 18th, 2017.

Like Business on Facebook, follow @TribuneBiz on Twitter to stay informed and join in the conversation.
COMMENTS (6)
Comments are moderated and generally will be posted if they are on-topic and not abusive.
For more information, please see our Comments FAQ