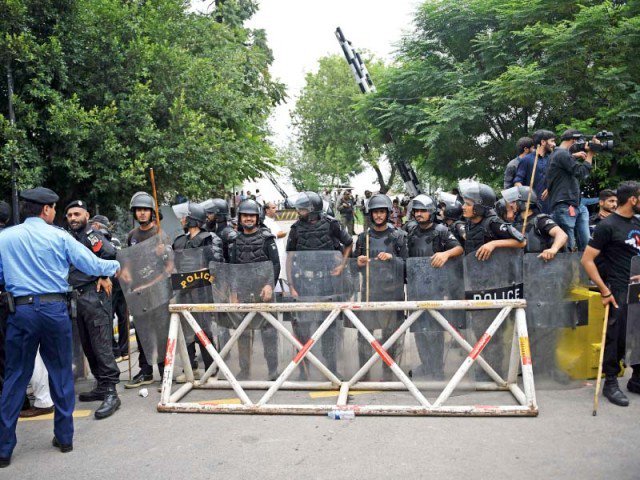 ---
ISLAMABAD: Senator Shibli Faraz of the Pakistan Tehreek-e-Insaf (PTI) on Tuesday fulminated at the inability of the capital police to nab thieves who allegedly stole his tax records and various other documents from his home last month.

The senator criticised the police inefficiency and walked out of a meeting of the Senate Standing Committee of Interior on Tuesday.

On July 22, the senator had claimed that unidentified people had broken into his house in Sector F-7 and took away his tax and business records.

Faraz, who is son of the late poet Ahmed Faraz, said the burglars had also taken away many documents and archives of the Ahmed Faraz Trust including several hand-written manuscripts of his late father. He said most of his tax records and business documents had either been stolen or destroyed by the unidentified people. He feared the culprits might blackmail him politically since they only took away documents containing his business details.

Though Kohsar police had registered a burglary case against unidentified people, they have so far been unable to find any clue to the suspects yet.

Published in The Express Tribune, August 16th, 2017.