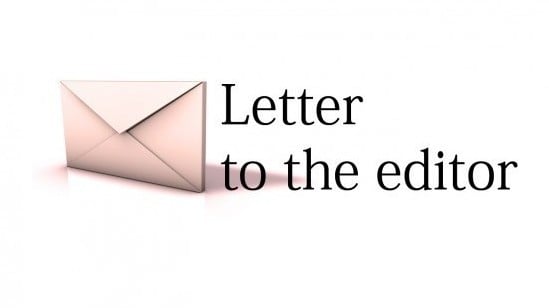 ---
PUYALLUP: I did NOT 'declare' May 20 to be "Everybody Draw Muhammed [pbuh] Day."

I made a cartoon about the television show South Park being censored by Comedy Central, the channel on which the show is aired. At any rate, cartoon-poster, with a fake 'group' behind it (Citizens Against Citizens Against Humour) went viral and was taken seriously. I NEVER STARTED A FACEBOOK PAGE FOR THIS. The vitriol this 'day' has brought out is offensive to Muslims who did nothing to endanger our right to expression in the first place. I apologise to people of Muslim faith and ask that this 'day' be called off.

Published in the Express Tribune, May 21st, 2010.