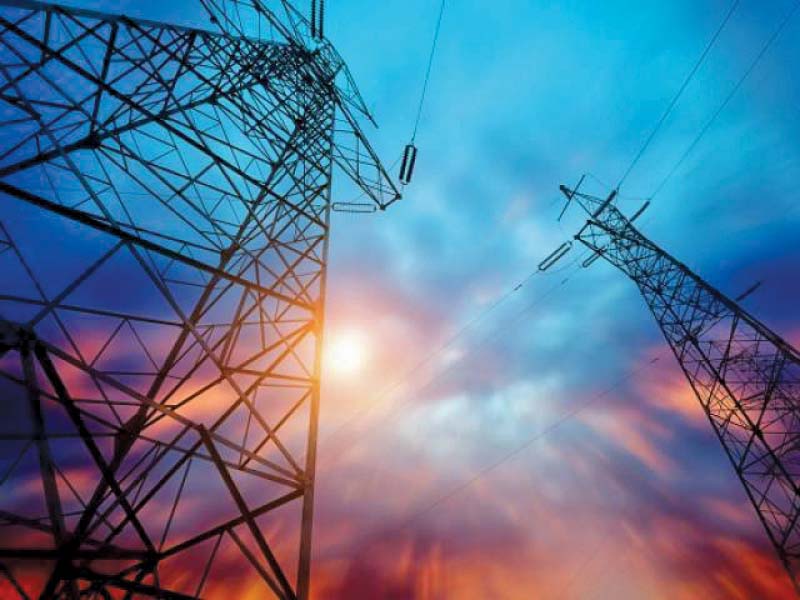 ---
ISLAMABAD: Pakistan and Tajikistan have formed a committee to draw a plan for laying a second power transmission line from Central Asia through the northern areas of Pakistan.

The two countries are already working on the Central Asia-South Asia (Casa) power supply project, under which Pakistan will receive 1,000 megawatts of electricity to meet domestic needs.

Tajikistan is keen to export an additional 1,000MW through a second transmission line from Central Asia to Chitral.

German, US firms in race to win converter station contract of CASA project

A senior government official said the committee would conduct due diligence and a feasibility study on the project's viability.

The two countries would require funding from international finance institutions for which a feasibility study would be necessary, he elaborated and said the transmission line would also pass through border areas of Afghanistan, which would receive transit fee.

Tajikistan is one of the richest countries in terms of hydroelectric power resources. Four per cent of the world's hydroelectric energy resources and 53% of Central Asia's resources belong to Tajikistan.

At present, the hydroelectric power production potential of the country stands at 527 billion kilowatt-hours (kWh) annually, but only 4-5% of that is being used. Thus, one of the solutions for the energy problem is the construction of the giant Rogun hydroelectric power plant.

Pakistan and Tajikistan are aggressively working on the Casa power import project.

Pakistan has received a bid from Chinese company Tebian Electric Apparatus (TBEA) that is interested in laying a power transmission line as part of the Casa 1,000 electricity supply project, say officials.

CASA-1,000 delayed as French firm seeks more time

TBEA manufactures power transformers and other electrical equipment as well as develops transmission projects.

The transmission line is estimated to be spread over 750 km, 16% of which will pass through Tajikistan, 75% through Afghanistan and 9% through Pakistan.

TBEA has also participated in the bidding process initiated for setting up two converter stations in Pakistan and Tajikistan for electricity transmission under the Casa-1,000 project. It is currently being evaluated and later financial bids will be invited.

For this project, the Islamic Development Bank will provide financial assistance. The bank has agreed to extend $35 million initially, but later it will provide the required financing.

An official said the technical bids invited for setting up the converter stations - which convert direct current into alternating current or the reverse - were opened on May 15.

Five companies made offers to win the contract including Alstom of France, GE (United States), Siemens (Germany), ABB (Sweden-Switzerland) and TBEA.

The World Bank has pledged some financing for the converter station in Pakistan and will also provide more funds required for the project.

The regulator - National Electric Power Regulatory Authority (Nepra) - has approved a tariff of 9.41 cents per unit for electricity import from the Central Asian states - Tajikistan and Kyrgyzstan.

This includes 5.15 cents per kilowatt-hour (kWh) in energy charges, 2.91 cents per kWh in transmission charges, 1.25 cents per kWh in transit fee for Afghanistan and 0.10 cent per kWh in wheeling charges for Tajikistan.

Published in The Express Tribune, August 15th, 2017.

Like Business on Facebook, follow @TribuneBiz on Twitter to stay informed and join in the conversation.
COMMENTS
Comments are moderated and generally will be posted if they are on-topic and not abusive.
For more information, please see our Comments FAQ