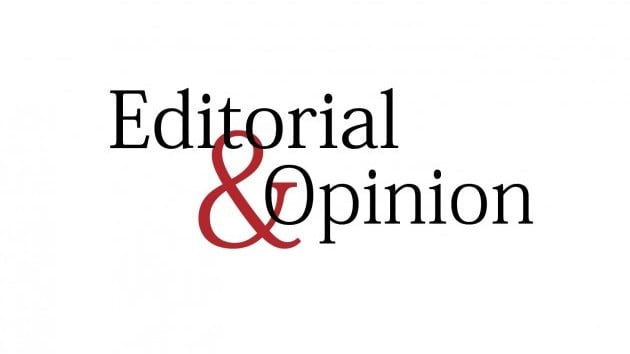 ---
The ethnic violence that has in recent months stalked Karachi has reared its head once more. Over 20 people are already dead as a result of target shootings; despite the prime minister's call to the Sindh chief minister to stop the violence and the deployment of Rangers, the fear is that violence could continue robbing families of their loved ones. The fact is that Karachi is like a tinder-box.

Even the smallest incident triggers killing sprees that have repeatedly disrupted life. This of course has happened once again, with schools shut and examinations postponed.

It is also a worry that the murders, which came one after the other as ethnic groups, affiliated with the ANP and MQM, extracted on each other a terrible revenge, came so soon after the political allies had agreed to do all possible to stop them. They are either powerless to do so or lack the requisite will. The suspicion is that groups with ulterior motives of some kind are behind the actions aimed at igniting the flames of violence that have repeatedly engulfed Karachi. The danger of course is that with the city acting as a magnet for people from all parts of the country and a mix of ethnic groups now living across it, such tensions will continue to flare up. They have of course a terrible impact on areas like Orangi where there is a mix of groups living in close proximity of each other.

The stereotyping of specific groups we have seen in the past and the hurling of accusations has not helped matters. This must be stopped. But it is also necessary to move some steps beyond this. All political parties must for one accept that Karachi does not belong to any specific group. It belongs to all its residents and the parties who represent them need to weed out their own ranks of any criminal elements. If they do this, it will to a great extent help establish peace in the country's commercial and business centre and will help prevent such violence from recurring.

Published in the Express Tribune, May 21st, 2010.