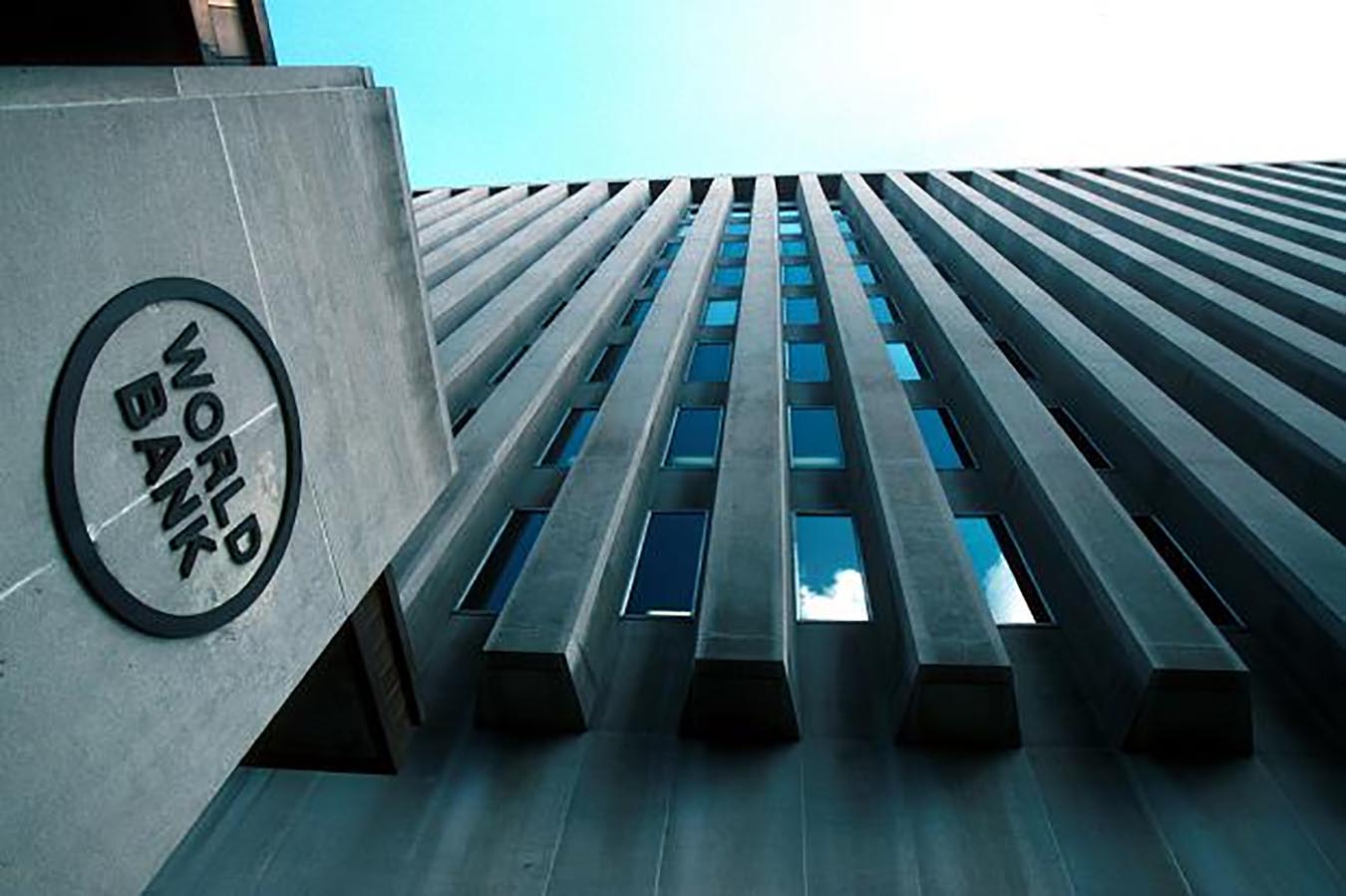 ---
ISLAMABAD: The World Bank has turned down Pakistan's request for policy loans to cushion its dwindling foreign currency reserves and asked Islamabad to first depreciate the rupee before knocking the door for a bailout.

The government has been facing a dilemma because the foreign exchange reserves have been falling despite continued borrowing from the international market. During the past 11 months alone the reserves have depleted by $4.2 billion.

"Due to deteriorating macroeconomic conditions of Pakistan, the lending agency cannot extend policy loans for budgetary and balance of payments support at this time," said sources in the World Bank.

World Bank concerned about debt sustainability

"The Washington-based lender has linked the future policy loans to a liberal foreign exchange policy," said the sources.

They said the day the government decided to liberalise the foreign exchange policy, the bank would give the policy loan. The decision will not affect the lending for projects that has already been sanctioned.

The bank's condition has put Finance Minister Ishaq Dar in a tight spot because he is a staunch believer in a strong rupee against the US dollar. Last month he changed the acting State Bank of Pakistan governor within 24 hours after the rupee was allowed to depreciate by 3.1% against the US dollar.

Under the current macroeconomic conditions, specially the foreign exchange policy and a rising circular debt in the power sector, the bank will not be able to provide a bailout in the shape of budgetary support, said the sources.

"It is still not too late to revise the foreign exchange regime in a manner that is conducive for boosting the exports and help cover current account deficit," they added.

World Bank's disbursements stand at $958m, below expectation

The sources said the bank has informed the Q Block – the seat of the Ministry of Finance – that the policy loans can only be provided if the government brings those corrective changes.

"The negotiations for a policy loan are underway and the World Bank does not officially communicate us about its any decision to link the loan with the depreciation of the rupee," said an official of the finance ministry.

He said it was not the mandate of the World Bank to make such a demand. The Ministry of Finance did not officially give a version on the story.

The rupee is traded at 105.3 to a dollar in the interbank market which, according to the IMF, is overvalued by at least 10%.

Usually, the bank's policy loans range between $300 million and $600 million that are immediately disbursed after its approval by the Board of Directors.
COMMENTS (4)
Comments are moderated and generally will be posted if they are on-topic and not abusive.
For more information, please see our Comments FAQ