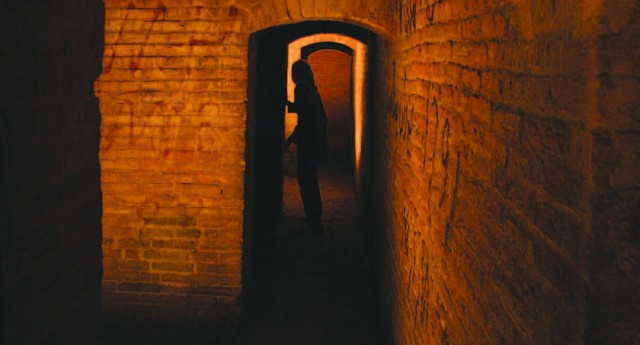 ---
Iran's landscape gives one free rein to explore one's visual aesthetics, discarding the obvious and looking at imagery through varied perspectives.

An interplay of light and shadow imbues depth and mystery, bathing everything it touches in gorgeous light. A common element that makes itself apparent throughout the country is the the richness of texture prevalent everywhere; whether it is the intricate designs of a mosque's tiled interior or the centuries imprinted on the walls of historical monuments, textures play a dominant role. Colours, somehow, become extraordinarily bold in that geography of every hue and shade is given a different feel by its interaction with the elements.

There is an intangible yet palpable feel of history that permeates every environment... a constant yet gentle reminder of the rich heritage of this incredible land.

Published in the Express Tribune, May 23rd, 2010.
COMMENTS
Comments are moderated and generally will be posted if they are on-topic and not abusive.
For more information, please see our Comments FAQ