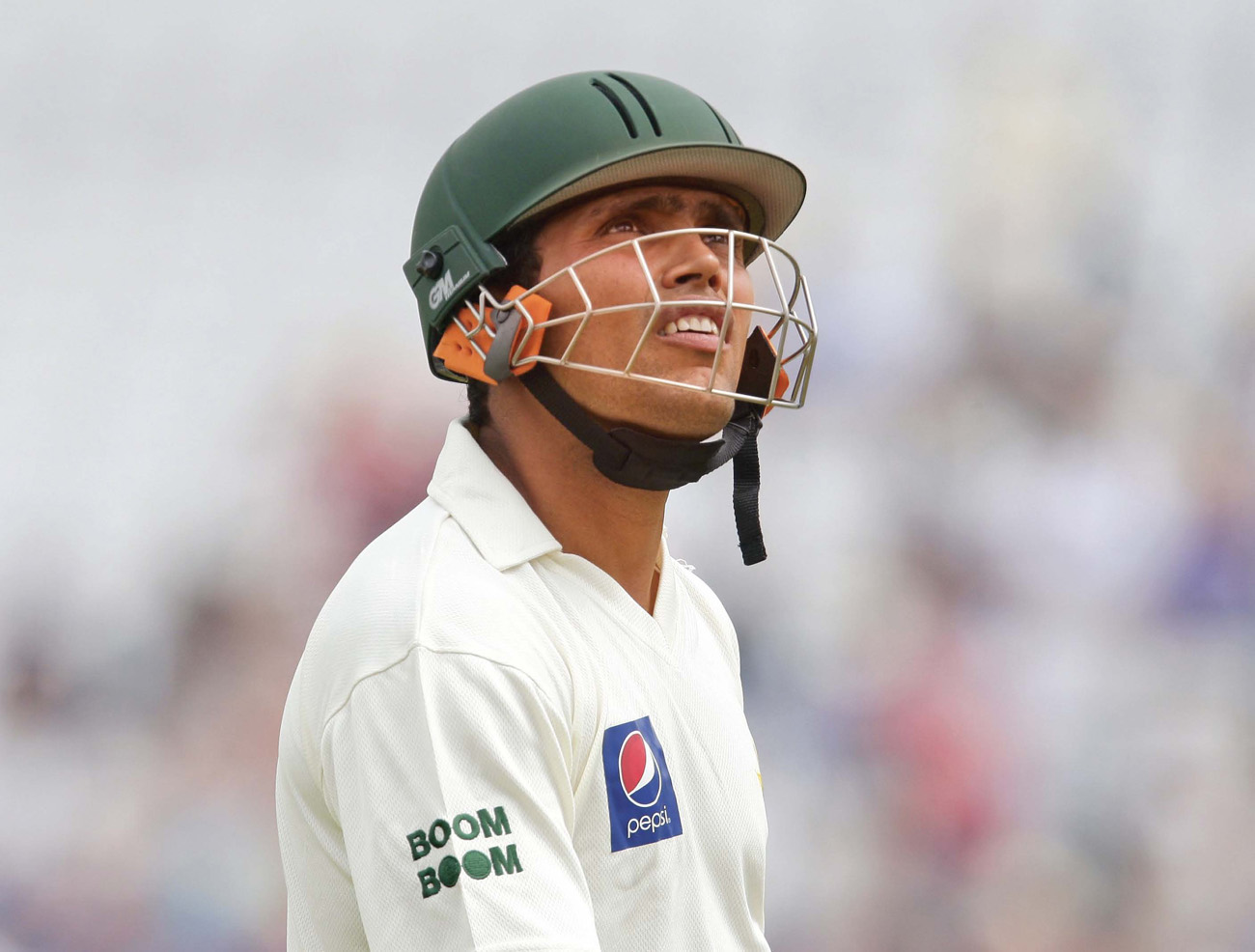 ---
LAHORE: The Parliamentary Standing Committee on Sports on Thursday called PCB over match fixing charges on Kamran Akmal.

Ijaz Butt, Intikhab Alam and Aqib Javed were called to give evidence over the claims that Akmal might be involved in match fixing during Pakistan's tour of Australia.

This followed the leak of video footage of a Pakistan Cricket Board meeting, which cast suspicion of match fixing on Akmal.

Akmal had dropped several key catches and missed an easy run out chance in the Sydney Test which Pakistan lost by 36 runs.


However, Akmal rejected all allegations leveled against him by the inquiry committee while talking to the media in Lahore.


ICC's investigation

The ICC's Anti-Corruption and Security Unit (ACSU) is also investigating Pakistan's tour of Australia with the help of the PCB.

Paul Condon, the ACSU's outgoing chief said at a press conference at Lords, UK that there has been an ongoing investigation since the time PCB started its investigation

Condon said "we spent a lot of time talking to the players and the PCB but part of the challenge is to find where the solid fact is."

"What we still need to establish is whether that was because rival camps wanted to do down captains or potential captains, or whether it was something more serious, doing it for a financial fix," said Condon.