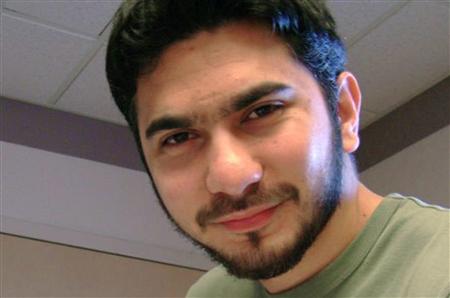 ---
NEW YORK:
The Associate Press reported that Times Square bomb plot suspect Faisal Shahzad had thought about targeting other New York landmarks.
Quoting anonymous officials, the news agency said Shahzad had considered bombing Grand Central Terminal and Rockefeller Center. But he eventually decided to target Times Square and later wondered why the bomb he built failed to go off.
After the botched attack, Shahzad was arrested and underwent questioning in a Brooklyn hotel room for two weeks.
Shahzad has been charged with five felonies, including attempting to use a weapon of mass destruction and trying to kill and maim people.
Shahzad faces life in prison if convicted. His next court date has been scheduled for June 1.
COMMENTS
Comments are moderated and generally will be posted if they are on-topic and not abusive.
For more information, please see our Comments FAQ