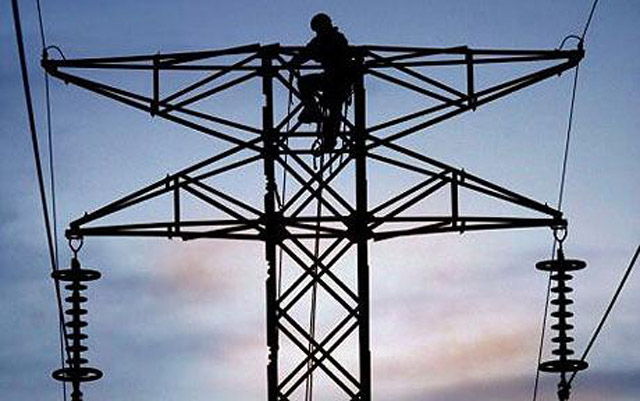 ---
ISLAMABAD: Power distribution companies have sought an increase of Rs1.04 per unit in electricity tariff for April under the fuel adjustment formula, sources say.

In this regard, the Central Power Purchasing Authority (CPPA) has sent a summary to the National Electric Power Regulatory Authority (Nepra). The summary contained power production cost incurred by the distribution companies, reference price and other details. According to the sources, the summary said that the distribution companies supplied power at a cost of Rs6.69 per unit in April while the reference price was set at Rs5.65 per unit. This shows a difference of Rs1.04 per unit in the power production and supply costs.

Sources said the CPPA has recommended to Nepra to allow the requested Rs1.04 per unit increase in power tariff. Nepra will conduct hearings on the issue and invite all stakeholders to give their points of view. It will also examine the details provided by the distribution companies in their documents and then give a final decision.

Published in the Express Tribune, May 20th, 2010.