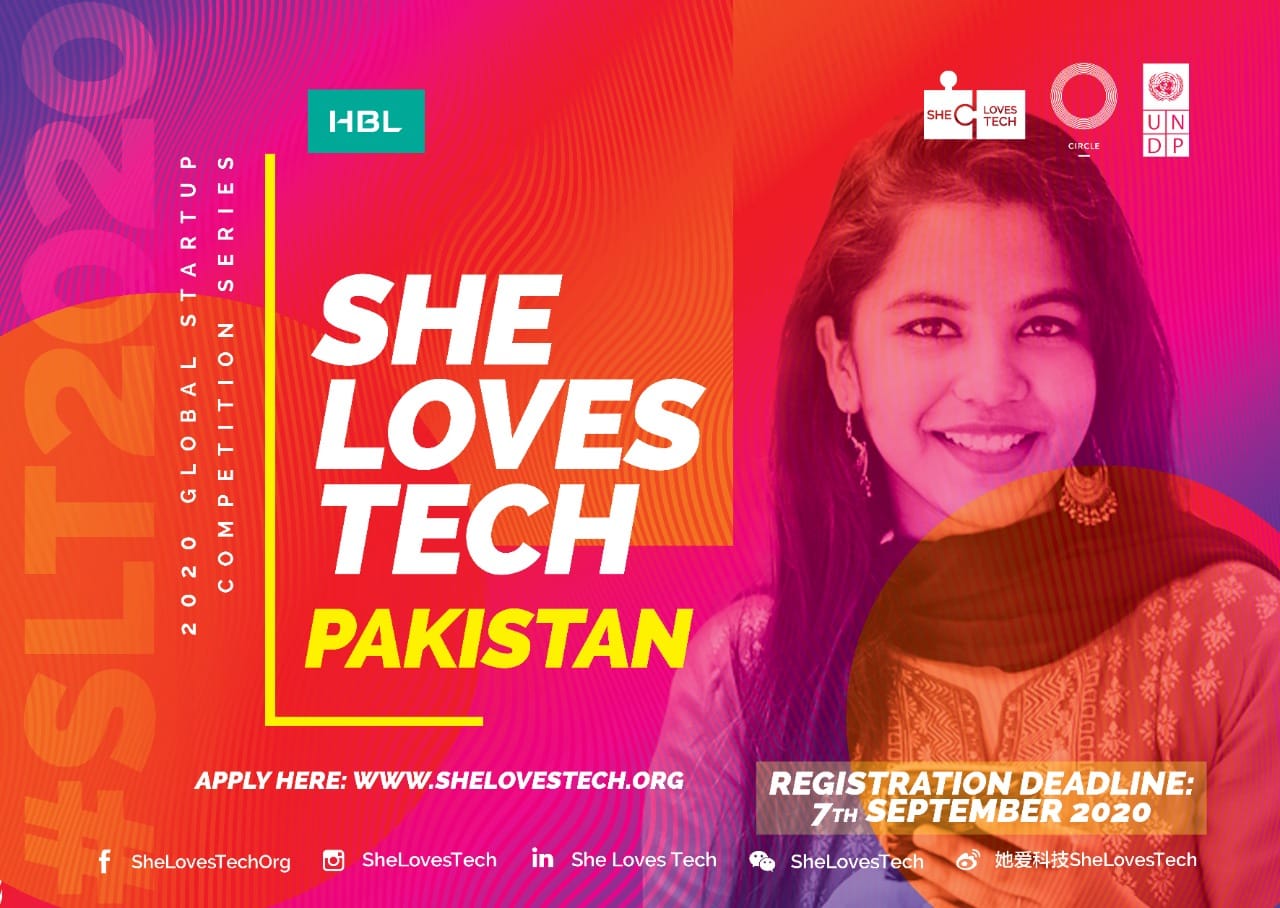 ---
Five years after she graduated with a degree in a technology-related discipline, her mother fell ill. It was a crucial phase in her career as she was torn apart between her professional responsibilities and her duty to her ailing mother. Her choices were limited but technology helped her fulfill both her responsibilities and today she is known to many as a tech guru.

This is the story that Jehan Ara, president of Pakistan Software Houses Association for IT and ITES ([email protected]), shared with the participants at the start of the 'Demo Day' organised by CIRCLE, a social enterprise founded by Sadaffe Abid to help increase women involvement in the professional world, at the Nest I/O office on Thursday.
80 aspirants to participate in She Loves Tech Pakistan

"Technology is important for women because they have twice the amount of responsibilities as men. That's why I support She Loves Tech," Ara said, encouraging female entrepreneurs participating and aspiring to participate in the event. She Loves Tech is a global technology competition for female entrepreneurs.

CIRCLE founder Abid, [email protected] president Ara and Invest2Innovate's Kalsoom Lakhani are the women behind promoting this women-encouraging event across the country from Plan9 in Lahore to the Institute of Business Management and NED University in Karachi. According to the organisers, they have received more than 80 startup applications during their campaigning for She Loves Tech.

ITU Robotics Expo: Students present innovative solutions

A workshop was also held in which three tech industry experts mentored the startup applicants regarding pitching strategies, business plans and other entrepreneurial issues. One of the experts, Raza Matin, described the three types of pitches - the elevator pitch, demo day pitch and long form pitch - and went on to discuss demo day pitches at length, including the 'secret sauce' of pitches.

In her speech, Abid said that she was excited about the possibilities that technology presents to Pakistan's increasingly ambitious female population. She later announced the names of the top 11 startup applicants who would go on to compete at the She Loves Tech, Pakistan round on August 19.

The top 11 startups are SheKab, Qayyam, ELN, Trash It, Mera Paisa, Kafayak, DoctHERS, IoTA, Aurat Raj, Community Innovation Hub and Edvon.
COMMENTS
Comments are moderated and generally will be posted if they are on-topic and not abusive.
For more information, please see our Comments FAQ