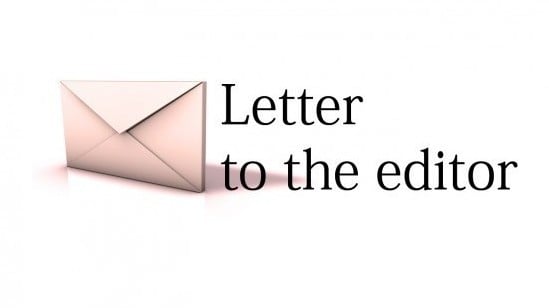 ---
ISLAMABAD: I was puzzled by the argument presented in Tazeen Javed's article "There is something about Jamshed Dasti" (May 18).

She did not focus on the point that Dasti hailed from a middle class family and how can we disagree with the vote given by the people of his constituency who have voted for him? Why these double standards with regard to politicians – surely they are not the only segment of the ruling elite who are involved in corruption.

Are we to believe that our military and judiciary are both absolutely free of elements who indulge in wrongdoing?

Published in the Express Tribune, May 20th, 2010.