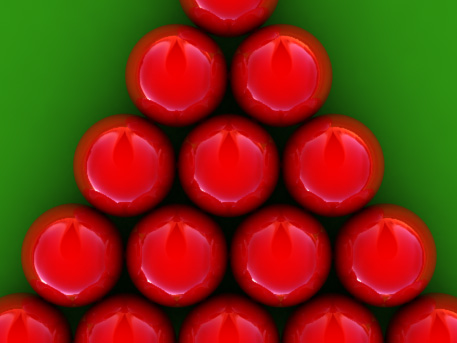 ---
KARACHI: The Pakistan Billiards and Snooker Association's (PBSA) decision to appoint a foreign coach is a 'complete waste of money', according to former world amateur snooker champion Muhammad Yousaf.

Former Indian cueist Sanjay Sawant was identified as Pakistan's coach by the PBSA which has asked the Pakistan Sports Board (PSB) to approve the Rs1-million budget for the training program. "We're going to negotiate Sawant's salary after the PSB approves the money," PBSA's joint secretary Arif Tahir told The Express Tribune. "The money we've asked for is for the package including coaching, player allowances and other expenses.

The PSB might approve a lesser amount so we cannot be sure of how much to offer Sawant." Yousaf, a former national champion, said there were not enough players in Pakistan and hence spending such a huge amount can not be justified. "Naveen Perwani and Khurram Agha are not in contention for selection and Mohammad Sajjad and Asjad Iqbal already have coaches," Yousaf told The Express Tribune.

"Hiring a coach for a few players like Sohail Shahzad and Qasim Kamani is ridiculous." The PBSA also said that none of the senior players wanted to coach. "They want me to give up my career before even considering me as an option. What if they don't hire me after I stop playing? I can't risk that. If they sign a contract then I'll definitely train any player," added Yousaf.

Published in the Express Tribune, May 20th, 2010.
COMMENTS (1)
Comments are moderated and generally will be posted if they are on-topic and not abusive.
For more information, please see our Comments FAQ