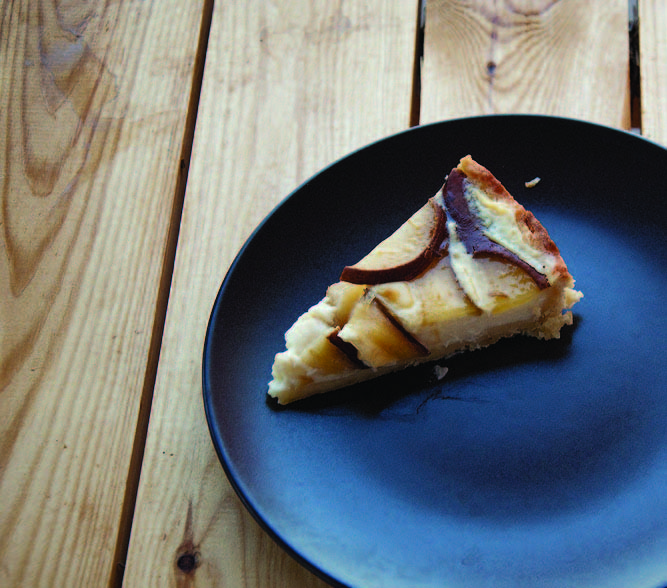 ---
KARACHI: As the prices of common commodities continue to increase, all Pakistanis, regardless of what strata of society they belong to, are feeling the pinch.

The increase in petrol prices has made everyone including film and television celebrities demand a reduction in rates, not just for their own good but for all affected citizens. In a survey conducted by Daily Express, people unanimously complained about the government's failure in making entertainment affordable for all.

Although the government has waived off taxes on all Lollywood movies, it has brought no good to the people since cinemas did not reduce their ticket prices. On the top of that, cinemas have been charging higher prices ever since taxes were imposed in Punjab on foreign films. Respondents to the survey blamed everyone from the government to designers for creating an environment where entertainment and style have become unaffordable. Some of their comments include: "Theatres charge Rs1,000- 2,000 a ticket.

For a person earning Rs15,000, going to theatres is far from affordable. " "When grand music concerts are arranged, their ticket prices are first set high and then they are not made accessible to everyone." "Pakistan's fashion industry has acquired a cult status. The common man does not even go to the designers, let alone buy from their shops. " "On one hand, we are deprived of entertainment and on the other hand politicians are endlessly talking about democracy and the common man's problems. It is more like making fun of the poor." "After working all day to make both ends meet, we hardly get time to go out.

The government's 'excellent' performance is nothing new." "Our politicians have all the time in the world to arrange musical nights at their places but they do not have time to provide some means of recreation for the poor too."

Celebrity complaints

Celebrities across Pakistan have also felt the pinch. In interviews conducted earlier this year, they complained about the increase in fuel prices.

Moammar Rana

"When a common man can hardly afford the previous prices (of petrol), the sudden increase will only exacerbate problems. How can a regular employee manage his house? The government should consider all these difficulties as the prices of daily goods have already increased to a great deal."

Noor

"Petrol is one of the most important necessities today but the way its prices are being increased within a few months is worrisome for all. The government has to formulate an unambiguous policy to be implemented on the matter if protests and damages are to be avoided."

Adnan Siddiqui

"The only system that's operating properly in our country is the price hike system. Our people are fed up of it. They want to survive which doesn't seem favourable to the ruling class. After flour, oil and sugar, they have now increased the prices of petrol."

Javeria Abbasi

"After petrol prices, the prices of other commodities are also skyrocketing. Ironically, the salaries of people, who hardly make Rs5,000 to Rs 10,000 a month, have not increased." Javeria Abbasi also said that the victims of price hikes and unemployment turn to criminal activities.

Gia Ali

"We should all pray for the betterment of the country as the prices continue to rise."

Published in the Express Tribune, May 20th, 2010.
COMMENTS (1)
Comments are moderated and generally will be posted if they are on-topic and not abusive.
For more information, please see our Comments FAQ