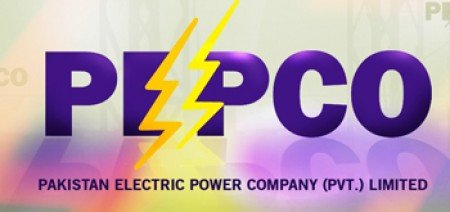 ---
LAHORE: Electricity shortfall has climbed to 2105 megawatts, a PEPCO spokesperson confirmed on Wednesday.

During a media breifing, the spokesperson stressed that electricity production stood at 12,904 megawatts, while the total demand was 15,009 megawatts.

He said that 620 megawatts of electricity is being provided to the KESC, while rental power plants are producing 128 megawatts and hydel power plants producing 4,652 megawatts.

Thermal power production is also contributing 2,532 megawatts to the total production, he said.