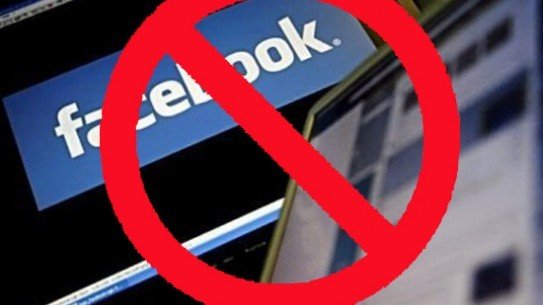 ---
KARACHI: With the temporary ban of Facebook in place across Pakistan, web-savvy locals are turning to proxy websites which allow them to bypass the ban and access the social networking site.

According to some messages being circulated by users on Twitter, sites such as http://www.facebookproxy.co.uk/ http://www.faceoxy.com/ and http://www.facebookproxy.net/ among others are being used to access Facebook.

According to web experts, it is impossible for the Pakistan Telecommunication Authority to block the thousands of proxy sites available on the internet, making the ban a symbolic gesture.

In computer networks, a proxy server is a server which clients use to access other computers.

Report blasphemous caricatures:

Ministry of IT has directed the PTA to remain alert and watchful and block all links displaying profane caricatures immediately.

Ministry of IT has requested public at large to contact a dedicated Telephone No 0800-5505 and e-mail address: complaint@pta.gov.pk , to transmit necessary information, should anything to the effect of objectionable caricature get displayed/propagated at any website.