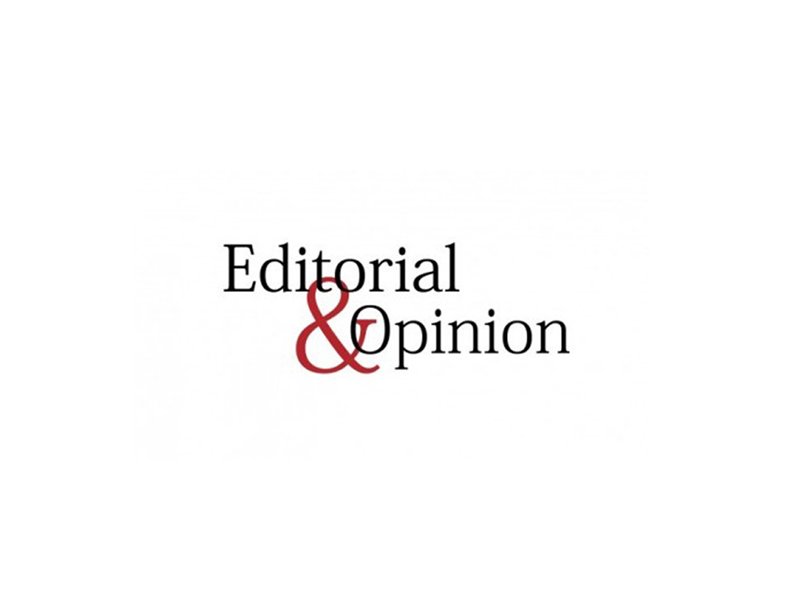 ---
Today, whatever democracy we have had in Pakistan is once again under a dark shadow. Some argue that the present political crisis has emerged due to the Panama case and is a key stage in the democratic institutionalisation of the state. Nevertheless, democratic forces and institutions are sensing a threat to the democratic political system from undemocratic forces, both in the garb of politicians and the powers-that-be. An important divergent argument is that there could only be a threat to democracy if it is prevailing and as Pakistan does not have democracy in the true sense of the term, there is no threat.

Democratic institutions and the civil society have collectively failed to understand that democracy is not merely the name of a government, which comes into existence through elections. They have failed to lay the foundation of a true democratic culture by inculcating and internalising in the minds of the people the values, norms and features of that culture. Only by ingraining these can we expect them to be translated into actions and allow a culture of democracy to thrive.

For a well-grounded democratic culture, people must have objective and subjective realisation and comprehension of the values of democracy and their individual and collective benefits. Without this realisation there can be no guarantee of people resisting anti-democratic forces, including the so-called political parties.

Open minds: Students pen, paint, draw democracy

The foremost value of a democratic order is freedom. Freedom as a value of democracy has often been defined in terms of certain rights: of beliefs, speech, movement, action, assembly, association and access to information. Democratic institutions are not only the vanguards of freedom, rather their very evolution and orientation is due to it. Pakistani society is traditionally a conservative social setup in which individual freedom has never been a much-cherished ideal. The structure and functions of families, groups and clans as well as of educational and economic institutions have been so which typically negate individual and general freedom. As democratic institutions operate within the same conservative and reactionary social and cultural context, they fail to provide and safeguard individual freedom.

Justice is another core value of a democratic culture and system. Justice and equality are intertwined and they have a kind of a symbiotic relationship. The concept of justice cannot be realised without knowing one's rights. In Pakistan with large scale illiteracy and low standards of education, there has always been a problem of people being cognisant of their rights, let alone struggling for their attainment. Due to large-scale poverty, the access to justice has always been a daunting task for the people because of the exorbitant costs of litigation. Moreover, numerous laws and several legal codes rendered the legal system so complex that individuals could not have a clear idea about their rights.



Equality is another cardinal value of democracy. Pakistani society has always been a typical example of social inequality with glaring differences between the haves and the have-nots. In its political structure, elites have always had a final say with no role for the general masses to play. Economic opportunities have also largely been a reserve for them. This has resulted in the evolution of a highly unequal society with seemingly insurmountable problems.

A democratic system cannot work without order and social stability. In fact, democracy is the outcome of societal order and in turn contributes to the stability of the society and the systems, be it political, economic or legal. Pakistani society is composed of diverse ethnic groups with their own cultures, social set-ups and subcultures, where the need of social order is greater than countries with homogenous populations.

There is a need for soul-searching by our democratic institutions if the democratic order has to prevail.

Published in The Express Tribune, June 20th, 2017.

Like Opinion & Editorial on Facebook, follow @ETOpEd on Twitter to receive all updates on all our daily pieces.
COMMENTS (2)
Comments are moderated and generally will be posted if they are on-topic and not abusive.
For more information, please see our Comments FAQ