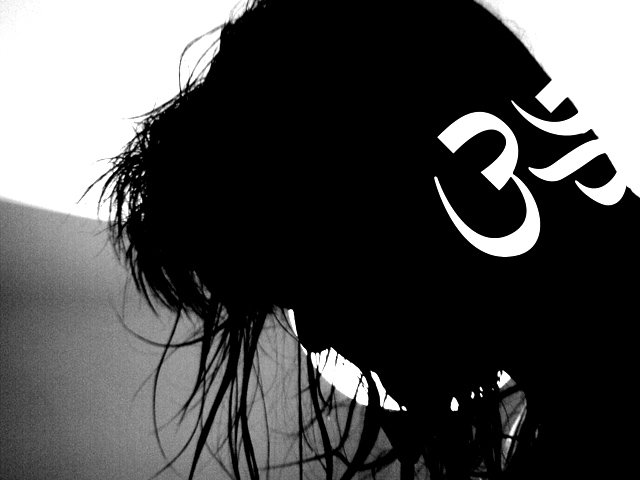 ---
The Pakistan Hindu Council has appealed to the Supreme Court to take suo motu notice of the rise in kidnappings, forced conversions and forced marriages of underage Hindu girls to Muslim men in Sindh.

An meeting of the council was held on Sunday to discuss the issue after media reports emerged earlier this week of the case of 16-year-old Ravita Meghwadh from Tharparkar whose family alleges she was abducted, forcibly converted and married off to a Muslim man "twice her age" in Umerkot.

Pakistan Hindu Council patron-in-chief and MNA Dr Ramesh Kumar Vankwani attended the meeting along with Hotchand Kirmani, Paman Lal Rathi, Dr Deepak Kumar and Raja Asar Mal, according to a press release issued on Sunday.

"The situation in the area from where Ravita was kidnapped is still very tense and the victim's family is reportedly [being] forced to leave home," the statement said.

Hindu underage girl 'forcibly converted and married off' in Tharparkar

MNA Vankwani demanded that Ravita be rescued, saying such incidents could be described as social crimes in any civilised society but in Sindh, hate-mongering elements were presenting it [abduction and forced conversion] as a good deed under the garb of religion.

He said the council had never opposed conversion to Islam if it is done wilfully by the person.

"But the situation in Sindh is entirely different where the focus is only to convert kidnapped Hindu girls with the sole purpose of marrying them without their consent," he added.

The parliamentarian criticised the Sindh government for not passing the forced conversion bill which would have offered some respite to religious minorities. The bill officially titled Criminal Law (Protection of Minorities) Bill was passed unanimously by the Sindh Assembly last year, but the governor refused to sign it into law and sent it back to the assembly asking them to "reconsider it".

Speaking of another forced conversion incident, Vankwani said 15-year-old Ganga was kidnapped by a man named Qasim Hajam and forced to convert and marry at gunpoint.

He said the rise of such horrific incidents showed that the government had failed to provide security to non-Muslims and had left a negative impact on the socio-psychological condition of minorities.

Sindh governor refuses to ratify forced conversion bill

"Five thousand Pakistani Hindus are being forced to migrate every year," said Vankwani. "Remaining a poor community, they have no other option but to keep quiet."

The meeting's participants expressed sorrow that it had been more than 15 days since Ravita was allegedly kidnapped but the police had still not arrested the perpetrators because they were influential people.

They said the abductors generally tend to present the girl in court after a couple of weeks with a conversion certificate from any madrasa to justify their crime and that presented legal cover for the police to do nothing.

When these girls are presented in court, they lack even the basic understanding of their newly-adopted religion and are not even eligible to acquire an identity card because they are so young, the participants noted.

They urged Vankwani to play his role as a politician and public figure to involve all segments of the society to protest against forced conversions and marriages.
COMMENTS (4)
Comments are moderated and generally will be posted if they are on-topic and not abusive.
For more information, please see our Comments FAQ