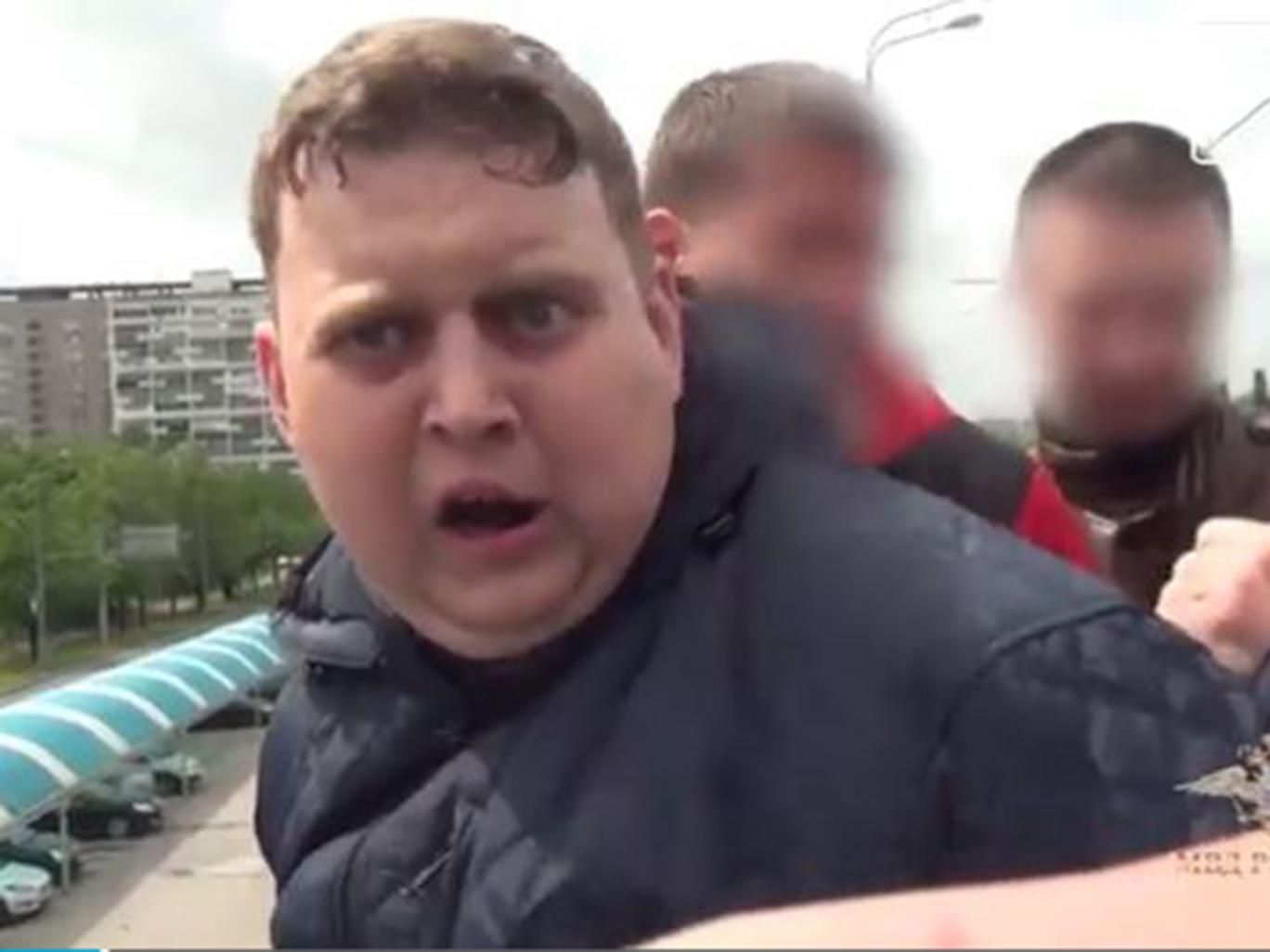 ---
Russian authorities have arrested a Moscow postman who allegedly ran an online game which led to 32 teenagers killing themselves.

Ilya Sidorov, 26, is accused of encouraging vulnerable youngsters to self-harm and eventually killing themselves in a twisted game likened to the "Blue Whale challenge" that has been linked to more than 130 deaths.

He has reportedly admitted to state investigators that he runs a 'suicide group' that have as many as 32 members.

According to Mail Online, Sidorov was filmed sobbing as police interrogated about how he instructed a school girl to "jump under a metro train". He was arrested and taken to Chelyabinsk region in the Urals on the charges that he encouraged a 13-year-old girl to kill herself.

Instagram found to be disastrous for young people's mental health

Sidorov was tracked down following a suicide attempt by a 14-year-old girl earlier this year, said Russian Interior Ministry spokesperson Colonel Irina Volk.

During the search, five mobile phones, a tablet, and several SIM cards were confiscated.

"The suspect clarified that he is the administrator of a so-called suicide group that had 32 members, all of them under age," she added.

"He assigned them tasks aimed at injuring themselves in order to incite suicide. The suspect has been detained and taken to Chelyabinsk."

What is "Blue Whale challenge"

The 'Blue Whale challenge' made headlines last year after a report claimed that at least 130 teenagers in Russia were instigated to take their own lives by closed social media groups.

The game, which is believed to be inspired from the blue whales who have been known to beach themselves on purpose, prey on vulnerable teenagers who are low on self esteem. The victims are manipulated by group admin(s) or game curator(s) into a series of tasks over the course of 50 days.

Social media 'more addictive than cigarettes and alcohol'

In the beginning, the participants are given seemingly harmless tasks like watching horror movies, going out at 3AM which escalates into tasks such as self-harm and going without sleep. Ultimately on day 50, the game supervisor demands player to their own lives.

The players are required to send videos and photos as proof that they have completed their tasks.

So far, the 'Blue Whale' game has been linked to more than 130 deaths all over the world with majority of the cases were reported in Russia. The sickening "Blue Whale" groups have been reported in a number of countries including Russia, Ukraine, Portugal, Spain, Britain and France.

The game came into limelight after two teenage friends, 15-year-old Yulia Konstantinova and 16-year-old Veronika Volkova, committed suicide in Krasnoyarsk, a city east of Moscow in February this year. They had jumped from the roof of an apartment.

Before jumping off the roof, Konstantinova had left a note on her social media page saying "End" before posting a picture of a blue wheel. A similar message was posted by her friend Volkova saying "sense is lost…End".

Last month, a 15-year-old girl was rescued after she jumped into a turbulent mountainous river in the Republic of Kabardino-Balkaria in the Russian Caucasus.


Later, the girl told her rescuers that she act was a part of the challenge from the 'Blue Whale' social media game.
COMMENTS (8)
Comments are moderated and generally will be posted if they are on-topic and not abusive.
For more information, please see our Comments FAQ