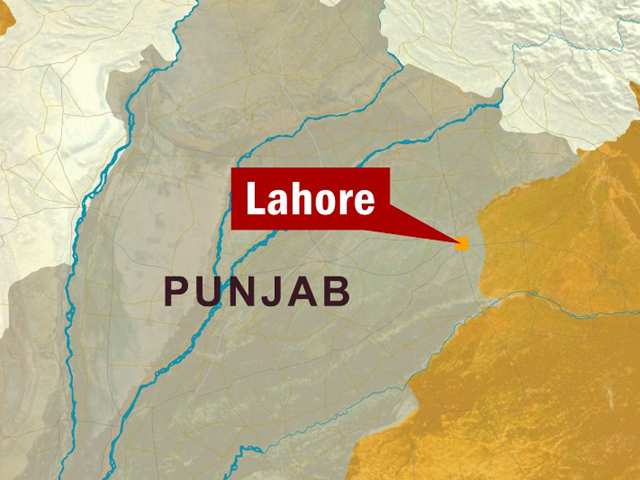 ---
LAHORE: Police officials have failed to arrest the accused identified by a young girl, allegedly abducted and assaulted by a conductor and driver of a local passenger van.

The girl was allegedly held back by the conductor as her mother got off the van. She stated that she was tied up and beaten before she was forced to drink alcohol. She was then taken to a small shop where she was assaulted by several men. Police officials of Nishtar Colony have stated that they suspect the complaint was fabricated. Safdar Ali, the IO, stated that the complainant needed to come forward and prove the accusation leveled against the accused. Ali stated that the only way to do so was to get the girl medically examined.

He added that an FIR had been registered on the directions of the court and that the application of the child's mother had been submitted through a lawyer. He said that police officials had raided the houses of men identified by the girl and found them empty. The mother of the girl told The Express Tribune that the police registered her complaint after the sessions court directed them to do so. She claimed that the FIR was not registered based on her application, but favoured the accused.

The mother said that she was very disappointed with how the officers had behaved and tried to protect the accused and did not believe that they would get justice. The girl has accused conductor Ghulam Qadir, driver Abdul Hakim and two other men named Faryad and Nadir of repeatedly assaulting her. She was found after the incident on Ferozepur Road.

Published in the Express Tribune, May 19th, 2010.