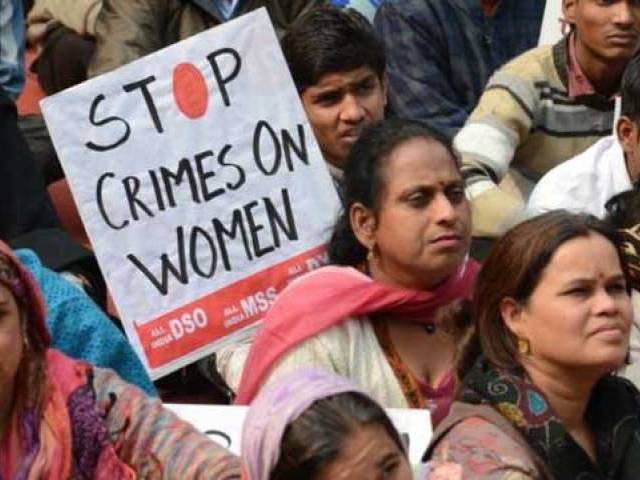 ---
NEW DELHI: Indian police said Thursday they have arrested two more men for gang-raping a woman and killing her baby daughter by throwing her from a moving autorickshaw.

They have registered a case of murder and gang-rape against three men, one of whom was arrested on Wednesday following the alleged attack last month in Gurgaon, on the outskirts of New Delhi.

"They were produced in court today and will remain in custody," Gurgaon's commissioner of police Sandeep Khirwar told AFP, without providing further details.

The mother told police she had got into the autorickshaw with her daughter around midnight on May 29 to go to her parents' home in Gurgaon in northern Haryana state.

India court frees four accused of US woman's gang-rape

"When my child started crying, they tried to smother my baby. And then they threw her on the footpath," the Press Trust of India quoted her as saying.

"I requested them to stop, saying my child is crying. After that, they raped me on the road."

After the men released her, the woman went back to look for her baby, who had died of head injuries.

Media reports said she then used the metro to take the child to a hospital, unaware that it was already dead.

India has a gruesome record on rape, with the capital New Delhi alone registering 2,199 rape cases in 2015 – an average of six a day, according to most recent official figures.

Indian baby dies after 'rapists' throw her from rickshaw

Nearly 40,000 rape cases are reported every year but the real number is thought to be much higher, with victims wary of how their complaints will be dealt with or the social stigma attached to sex crimes.

India strengthened its laws on sexual violence after the fatal gang rape of a Delhi student in 2012 caused global outrage, but attacks on women are still widespread.