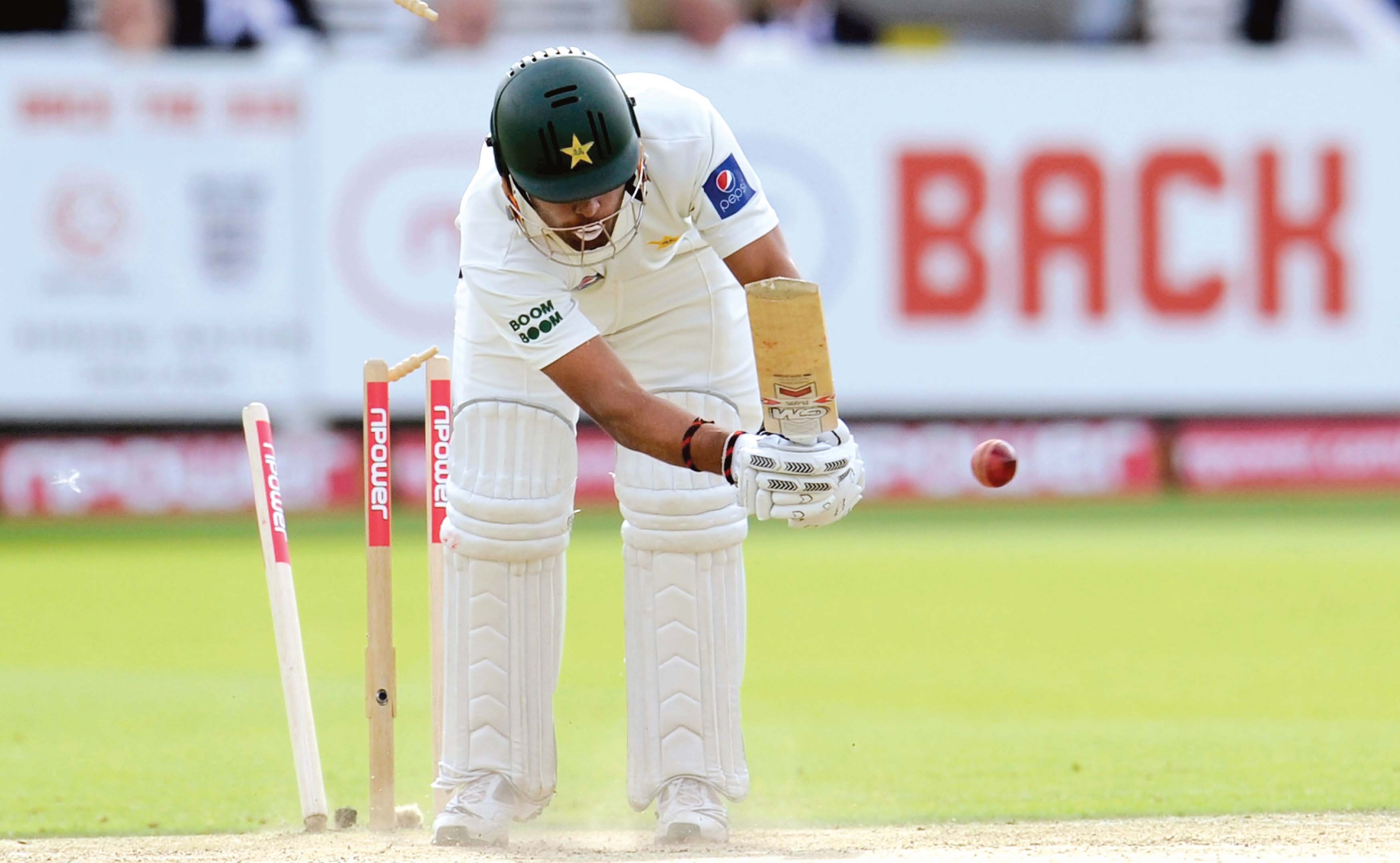 ---
A leaked video of the Pakistan Cricket Board's (PCB) inquiry committee's sessions has shown former coach Intikhab Alam not only calling banned former captain Shoaib Malik a negative person but also suspecting Pakistan players of match-fixing.

Banned former captain Mohammad Yousuf and former coach Aaqib Javed have also voiced the same sentiments in their hearings before the inquiry committee, set up to probe Pakistan's dismal performance in Australia, earlier this year. Yousuf, appearing for the inquiry said that Malik 'played politics all the time and it was a blunder to name him captain in 2007'.

Javed had no good words for Malik either and talked about the all-rounder faking an injury and refusing to play in Queensland at the start of the New Zealand tour. Shahid Afridi, Pakistan's Twenty20 captain, went a step further alleging that Malik indulges in back-biting and therefore would not want him in the team if he was made captain.

Malik's response

Malik, who also separately appeared before the committee, responded in kind, calling Yousuf's captaincy "pathetic". "I told him to attack Michael Hussey in the Sydney Test but he did not listen. His captaincy in Australia was pathetic," said Malik while adding that Yousuf started creating problems when he was dropped for the 2007 World Twenty20. Malik defended himself before the committee by saying that that he had no intention of leading Pakistan again and therefore never needed to cause problems in the team.

Match-fixing

Meanwhile, Javed, a former fast bowler as well, is also seen saying that he suspected Kamran Akmal and Rana Naved of match-fixing. Akmal's performance - four dropped catches and a missed run-out in the Sydney Test against Australia - led to his ouster from the third Test and invited strong suspicions from former coaches and captain. Javed said, "How could he miss such a big run-out. I can't say there is match-fixing involved but I have strong suspicions.

We have heard things about Rana Naved as well." Alam echoed the same sentiments, "Kamran is a matchwinner. Every time we came close to winning, he played a bad shot. I was appalled when he missed the run-out. Even if we give him the benefit of the doubt, it is unbelievable how he could miss that run-out." As a result of the inquiry committee's findings, Younus and Yousuf were banned indefinitely from playing for Pakistan while Malik and Naved were handed a oneyear ban. Kamran Akmal and Afridi were fined by the PCB and Umar Akmal was also handed a monetary punishment for faking an injury after Kamran, his brother, was dropped from the side.

Published in the Express Tribune, May 19th, 2010.
COMMENTS (7)
Comments are moderated and generally will be posted if they are on-topic and not abusive.
For more information, please see our Comments FAQ