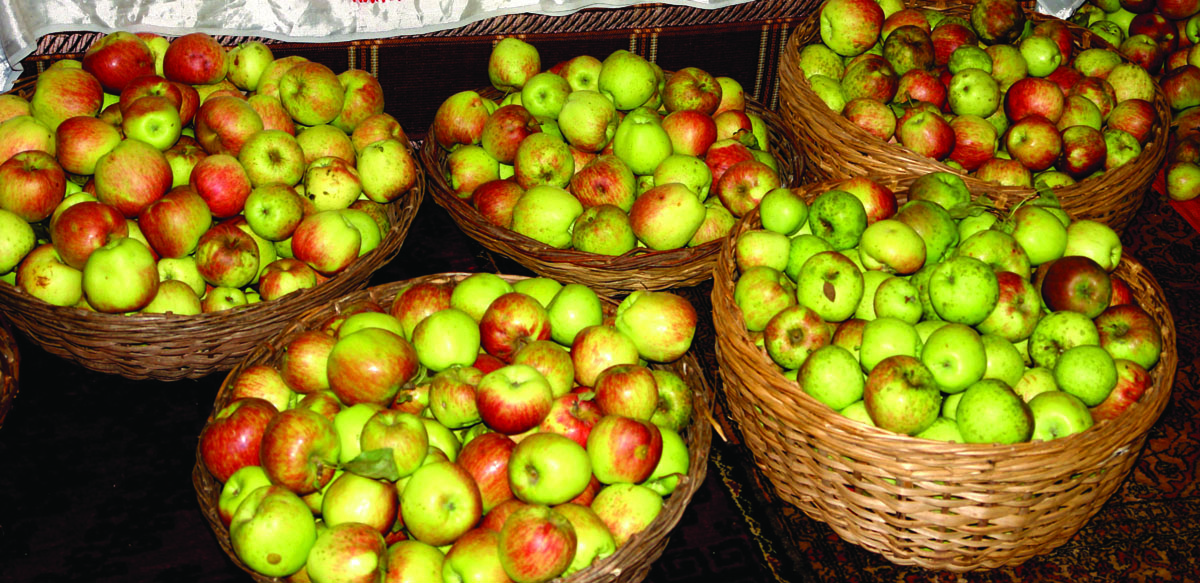 ---
KARACHI: As attacks on schools, mosques and hotels have left hundreds of people dead and thousands traumatised, artists have felt compelled to comment on this "phenomenon" which, they believe, has become "a physical and an existential threat to the country".

Triggered by the December 28, 2010, Ashura blast, "Bits and Pieces" is a visual statement by 10 artists who have felt overwhelmed by the constant state of uncertainty and insecurity that affects their lives every day. "Part in denial, part in shock and partly desensitised, our intellectual responses to terrorism - when present at all - have been underwhelming," said Shayan Rajani, the curator of the show which opened on Tuesday, May 18, and will go on till May 31 at the Karachi School of Art Gallery.

"The first suicide attack of the decade took place on March 17, 2002, and ripped through a church in Islamabad, leaving five dead and 40 injured. The apparatus of the state finally took decisive action seven years later but the apparatus of society continues to dither," Rajani added as he explained how the artists came together under the umbrella of this theme, that affected each one of them on some personal level. Artists Ayesha Naveed, Romila Kareem, Aliya Yousuf, Manizhe Ali, Fraz Abdul Mateen, Samar Zia, Ammad Tahir, Shakeel Adil, Faysal Mujeeb and Hussain Afzal have used a number of mediums in their body of work to express their concerns.

Naveed, a fine art graduate from the Indus Valley School of Art and Architecture, used photography and painting as tools to construct surfaces while Mateen's work explored the issue of identity and self through drawings. Kareem, Yousuf, Ali and Tahir used their experiences as artists and teachers to comment on the repercussions of unwarranted attacks on people while Zia worked with experimental forms and mediums to express herself. Adil, Mujeeb and Afzal used photography to capture the reactions of people and their desire to help reconstruct a mangled society.

The artists have tried to stir something akin to hope, that unites those who are affected by terrorism each day with those who wish to help fight against it.

Published in the Express Tribune, May 19th,  2010.
COMMENTS
Comments are moderated and generally will be posted if they are on-topic and not abusive.
For more information, please see our Comments FAQ