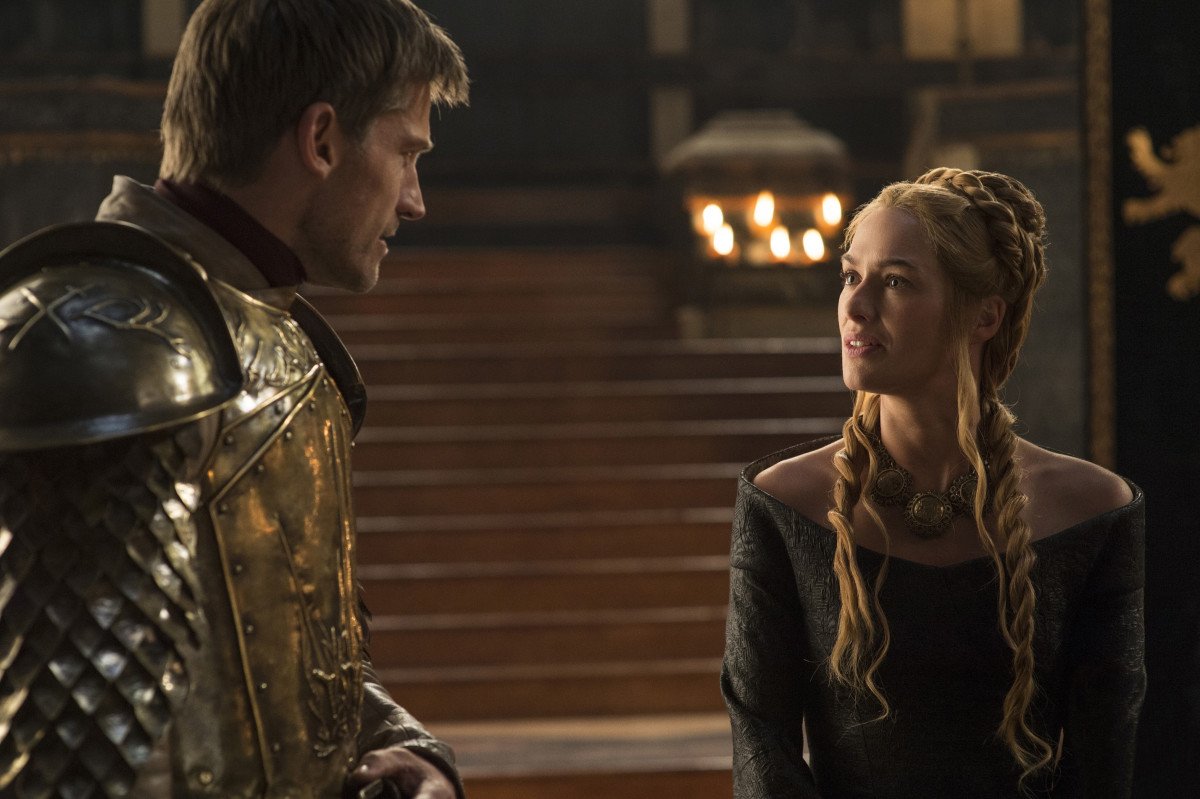 ---
Harvard University will be offering a new folklore and mythology course titled The Real Game of Thrones: From Modern Myths to Medieval Models.

According to time.com, the course will look at the way the George R R Martin's series and HBO TV show based on those books "echoes and adapts, as well as distorts the history and culture of the 'medieval world' of Eurasia from c. 400 to 1500 CE".

'Game of Thrones' trailer offers glimpse at new season

It will do so by exploring "a set of archetypal characters at the heart of Game of Thrones - the king, the good wife, the second son, the adventurer, and so on - with distinct analogues in medieval history, literature, religion, and legend".

The classes will be taught by Sean Gilsdorf, a medieval historian and Administrative Director and Lecturer on Medieval Studies, and Racha Kirakosian, an assistant professor of German and the Study of Religion.

"Game of Thrones does dramatise nicely some fundamental things going on in medieval courts. Tensions between a queen and the younger women who marry their sons are some 'Real Housewives of 10th-century Germany' kind of stuff, where you see these women going after each other," said Gilsdorf.

Kirakosian hopes the course, which is being offered at the introductory 100-level, will be a "recruitment tool" for medieval studies and humanities courses in general, at a time when students are less interested in majoring in those fields.

'Game of Thrones' cast being paid unimaginably large amounts for latest season

"When I read medieval verse epics with my students, they'd say, 'Oh, that's like in Game of Thrones'. No, if anything at all, it's the other way around. Isn't it partly our job (as professors) to use that interest and go deeper?"

Meanwhile, the seventh season of the show will debut on July 16 in the US.

Have something to add to the story? Share it in the comments below.