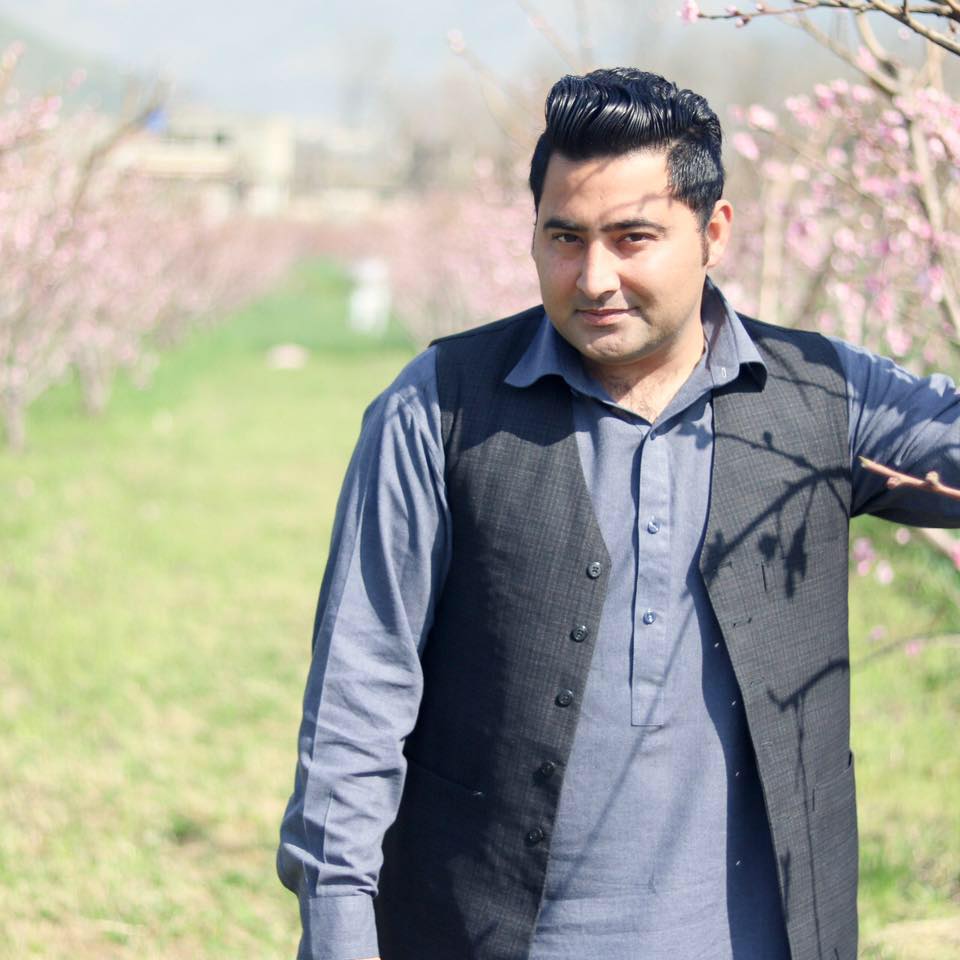 ---
PESHAWAR: The Khyber-Pakthtunkhwa police on Thursday completed its inquiry to fill in the loopholes over the role of the police in the Mashal Khan murder case.

DIG Mardan Alam Shinwari confirmed to The Express Tribune that the post-incident inquiry, ordered by Inspector General of K-P Police Salahudin Mehsud two weeks ago, to determine the police's role and to avoid such situations in the future has been completed. He added that the final report will be submitted in a couple of days.

Sources said that the inquiry was conducted after the police came under severe criticism for not playing its due role in the case, an accusation that the police department has denied.

AWKU administration, police behind Mashal Khan's killing, claims father

A senior police official said that the inquiry was based on statements recorded from the police personnel on ground, and a final conclusion had not been reached yet. He said, "We have probed almost all officials present on ground and checked whether the SOPs were followed."

According to the official, the outcome of the report will be made public in the next week. He, however, refused to deny or acknowledge if there were any loopholes in handling the mob who lynched Mashal Khan at the Abdul Wali Khan University campus.

The Mardan police also issued a statement categorically rejecting the claim of using delaying tactics in submission of a chalan relating to the killing of Mashal Khan.

Mashal murder case: PTI councillor's name to be put on ECL

District Police Officer Mardan Dr Mian Saeed Ahmad said an interim Chalan was submitted on May 15. He added that according to the Anti-Terrorism Act 1997, as many as 30 working days is the stipulated period for chalan submission.

Meanwhile, a joint investigation team has also completed its investigation and a complete chalan will be submitted in the next 24 hours.

The next hearing of the case is fixed for June 7.
COMMENTS
Comments are moderated and generally will be posted if they are on-topic and not abusive.
For more information, please see our Comments FAQ