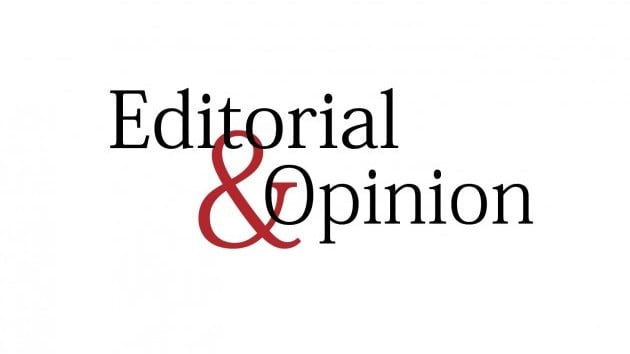 ---
The events of May 17 are a clear manifestation of the ongoing confrontation between the executive and the judiciary. The Lahore High Court upheld a decision by an accountability court which had convicted Interior Minister Rehman Malik in absentia, of corruption during the time when he was with the FIA during Benazir Bhutto's second government in the mid 1990s. Within hours of the verdict, the president used his discretionary powers under Article 45 to grant remission to the interior ministry so that he would not have to go to jail. Seen from the point of view of the court this will be seen as a defiance of the court's verdict. However, seen from the PPP's point of view, the accountability courts were set up by a military dictator and were more or less used to discredit elected civilian governments, so their verdicts need to be taken with a pinch of salt. Also, what about the fact that Aftab Ahmad Khan Sherpao, returning from exile during the time Musharraf took charge, had a case against him, but his application for acquittal was accepted by an accountability court? He was inducted as a minister in the Musharraf government.

This is not to say that Ms Bhutto's first or second government were completely free of corruption. But to pass judgement on a case stemming from over a decade ago, and given that another individual in a similar situation — Sherpao — was let off will only intensify the ongoing confrontation between the judiciary and the executive. There are two aspects to this.

The legal will clearly focus on whether there is a difference between a pardon and a remission of one's sentence — there is — and whether even a pardon erases the declaration of guilt — it does not. The political angle has to do with the fallout from such a decision — and that has already come in the form of the president using his discretionary power. One can only hope that sanity will prevail on both sides.

Published in the Express Tribune May 19th,  2010.
COMMENTS
Comments are moderated and generally will be posted if they are on-topic and not abusive.
For more information, please see our Comments FAQ