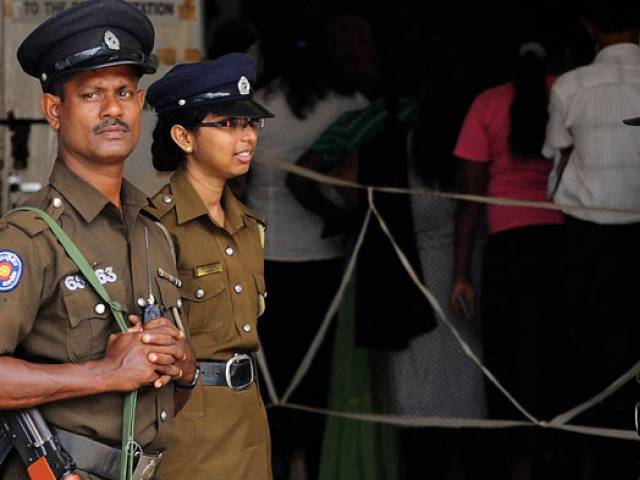 ---
COLOMBO: Rights groups accused Sri Lankan police on Wednesday of failing to stop a wave of hate crimes against Muslim businesses and mosques in the Buddhist-majority country.

Police are yet to make any arrests in connection with more than a dozen arson attacks against Muslims shops, mosques and a burial ground in the past month.

Prominent rights activist Victor Ivan said the inaction risked a repeat of anti-Muslim riots in 2014 that left four dead.

"Police are responsible for allowing this situation to continue by not taking action against the perpetrators," Ivan told reporters in Colombo, adding that an extremist Buddhist group was believed to be behind the violence.

Sri Lanka cricket team attackers killed: police

Only property has been damaged so far in the latest spate of attacks.
The government said on Wednesday that the violence had been addressed in a cabinet meeting and police and security forces had been instructed to maintain law and order.

"The president directed the Inspector General of Police to instruct all officers in-charge of police stations to be responsible for preventing such incidents," the government said in a statement.

The riots in mid 2014 - led by a hardline Buddhist group - were widely seen as the catalyst that led to then president Mahinda Rajapakse's downfall in January 2015.

Muslims account for just 10% of Sri Lanka's 21 million population and have emerged king makers in a country where the majority Sinhala-Buddhist community is split down the middle between two national parties.
COMMENTS
Comments are moderated and generally will be posted if they are on-topic and not abusive.
For more information, please see our Comments FAQ