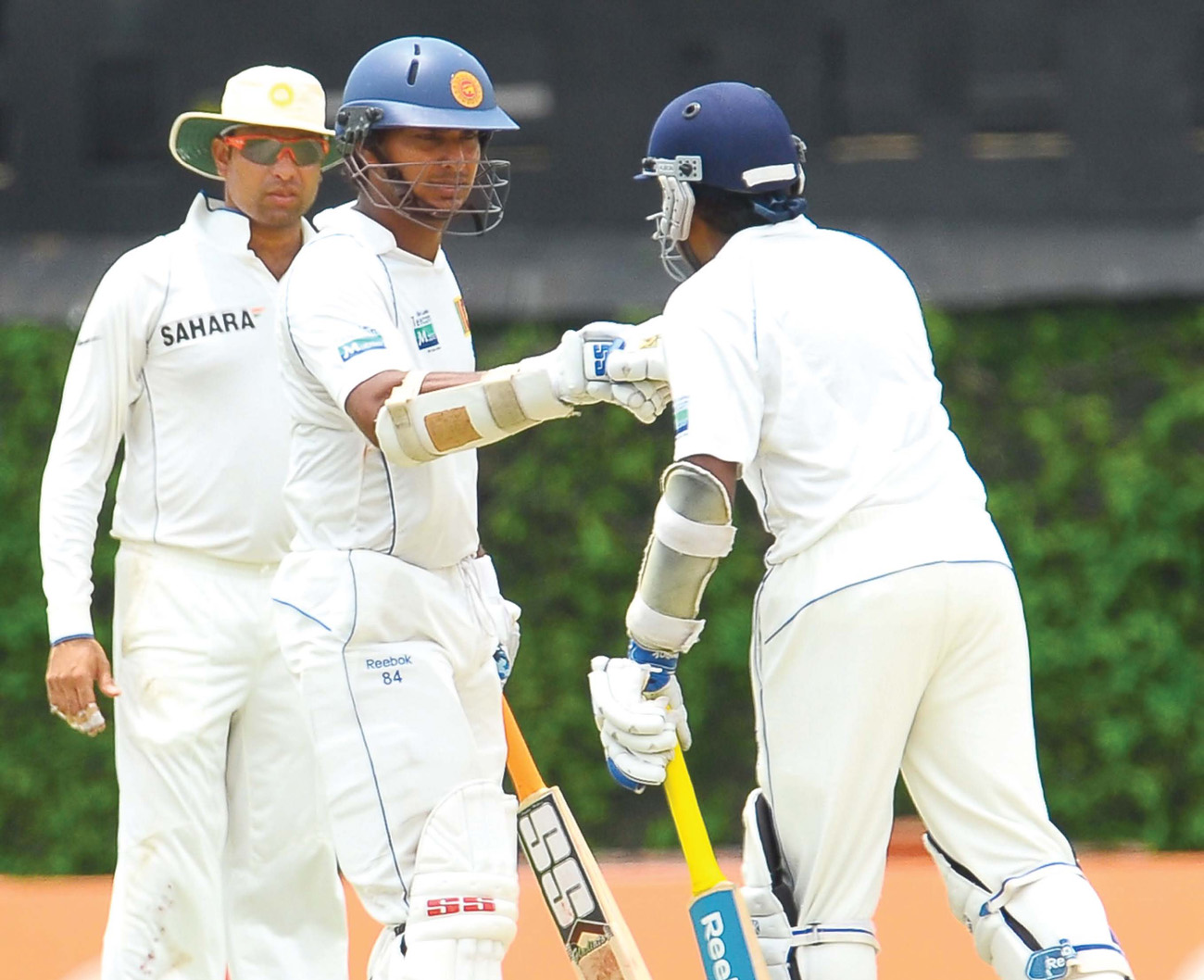 ---
COLOMBO: Heavy rains forced Sri Lanka to postpone ceremonies marking one year since the defeat of the Tamil Tiger rebels.

"The government has decided to postpone the war heroes' commemoration ceremony which was due to be held at the War Heroes' Monument at the Parliament grounds," the defence ministry said in a statement on Tuesday.

It said a military parade to celebrate the first anniversary of its crushing of the separatist Liberation Tigers of Tamil Eelam (LTTE) had also been put off indefinitely.

Sri Lanka declared victory after the killing of LTTE leader Velupillai Prabhakaran and his top commanders on May 18 last year, ending 37 years of violence which claimed more than 100,000 lives.

The next day, the government showed Prabhakaran's body on television with a deep cut across his forehead. Since then, there had been no attacks blamed on Tamil Tigers.

However Tamils living abroad have set up a new group called the Global Tamil Forum which says it will lead a non-violent campaign for an independent homeland for minority Tamils in Sri Lanka.

The government in Sri Lanka has accused the forum of being a front for the Tigers and has expressed fears that Tiger remnants would try to regroup and rearm with the support of Tamils living abroad.

The Tamil Forum said it was observing Tuesday across the world as a day of remembrance of Tiger cadres and civilians killed in the final phase of fighting.

The United Nations has said some 7,000 civilians were killed during the final battles and Colombo is under increased international pressure to face a war crimes investigation.