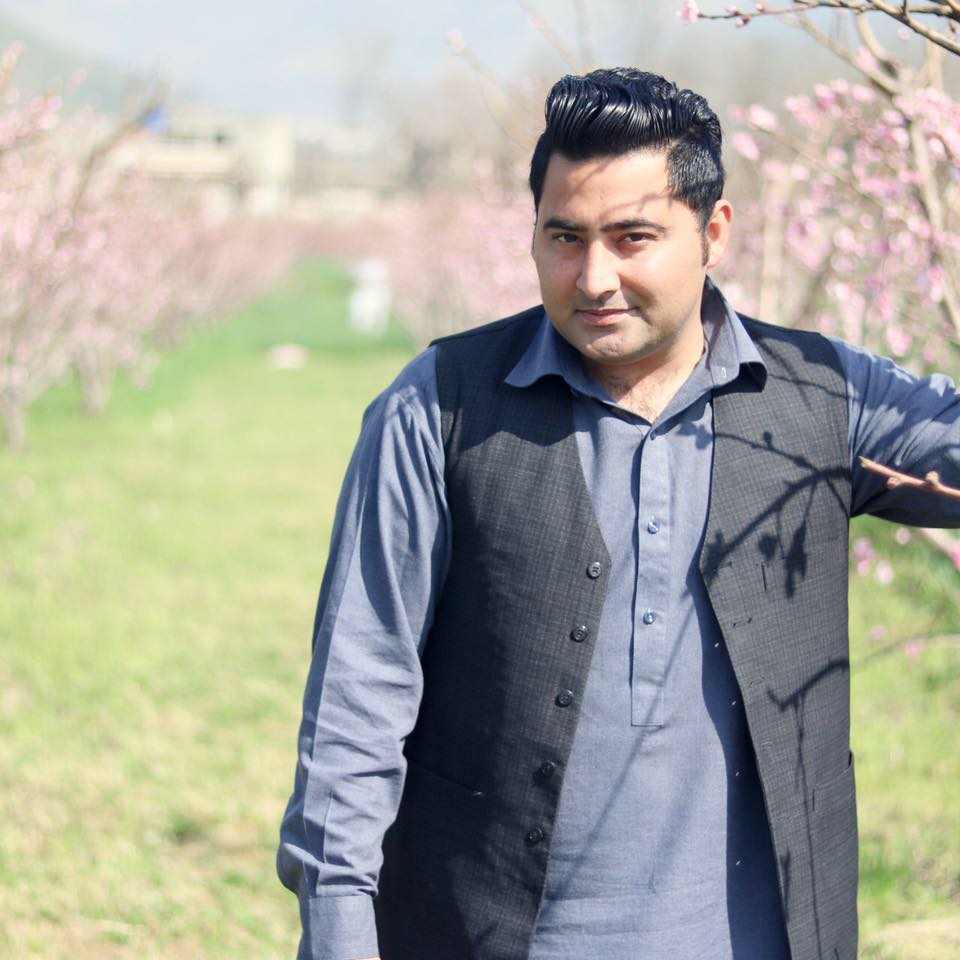 ---
ISLAMABAD: The father of Mashal Khan, a university student in Mardan who was lynched last month by a mob of students, has requested the Supreme Court (SC) to conduct the trial of his son's murder case in Islamabad instead of Mardan, Khyber-Pakhtunkhwa (K-P).

Mashal, a student of journalism at the Abdul Wali Khan University, Mardan, was shot in the head and chest and then his body desecrated by a mob accusing him of committing blasphemy.

Citing security reasons, counsel for Mashal's father Khawaja Azhar requested the apex court to transfer the case from Mardan to Islamabad. "Mashal's sisters can't go to school due to security issues," the counsel told a three-judge bench of the SC headed by Chief Justice of Pakistan (CJP) Mian Saqib Nisar.

Lecturer among three more arrested in Mashal Khan lynching case

Mashal's father Muhammad Iqbal Khan told the bench that he wanted to shift daughters from Swabi, the family's hometown, to the capital. He lamented before the court that his son's body had been desecrated for hours but police failed to take any action.

Khan, through his counsel, further informed the court that the police did not even cross-examine university lecturer Dr Ziaullah Hamdard, the main witness of the incident. Responding to the counsel, the bench observed that Mashal's father can write a letter to the apex court's human rights cell to redress his grievances. The bench also directed police to expeditiously submit the final challan against the suspects.

Meanwhile, the CJP observed that Mashal's murder followed a protest movement but the police still remained ignorant. "If there had been negligence by the police officials, what disciplinary actions were taken against them?" the CJP asked. "Law is available for transfer of case from one place to another for ensuring fair trial."

Four more suspects arrested by police

Earlier, K-P Additional Advocate General Waqar Khan informed the court that the provincial government, following a court order, withdrew its request for constitution of a judicial commission to probe the matter. Waqar also submitted a progress report on behalf of the police, claiming 53 accused have been arrested so far while two others are still at large. He went on to inform the court that the main suspect had also been arrested and subsequently a confessional statement was also recorded.

The court adjourned the hearing for three weeks.
COMMENTS
Comments are moderated and generally will be posted if they are on-topic and not abusive.
For more information, please see our Comments FAQ