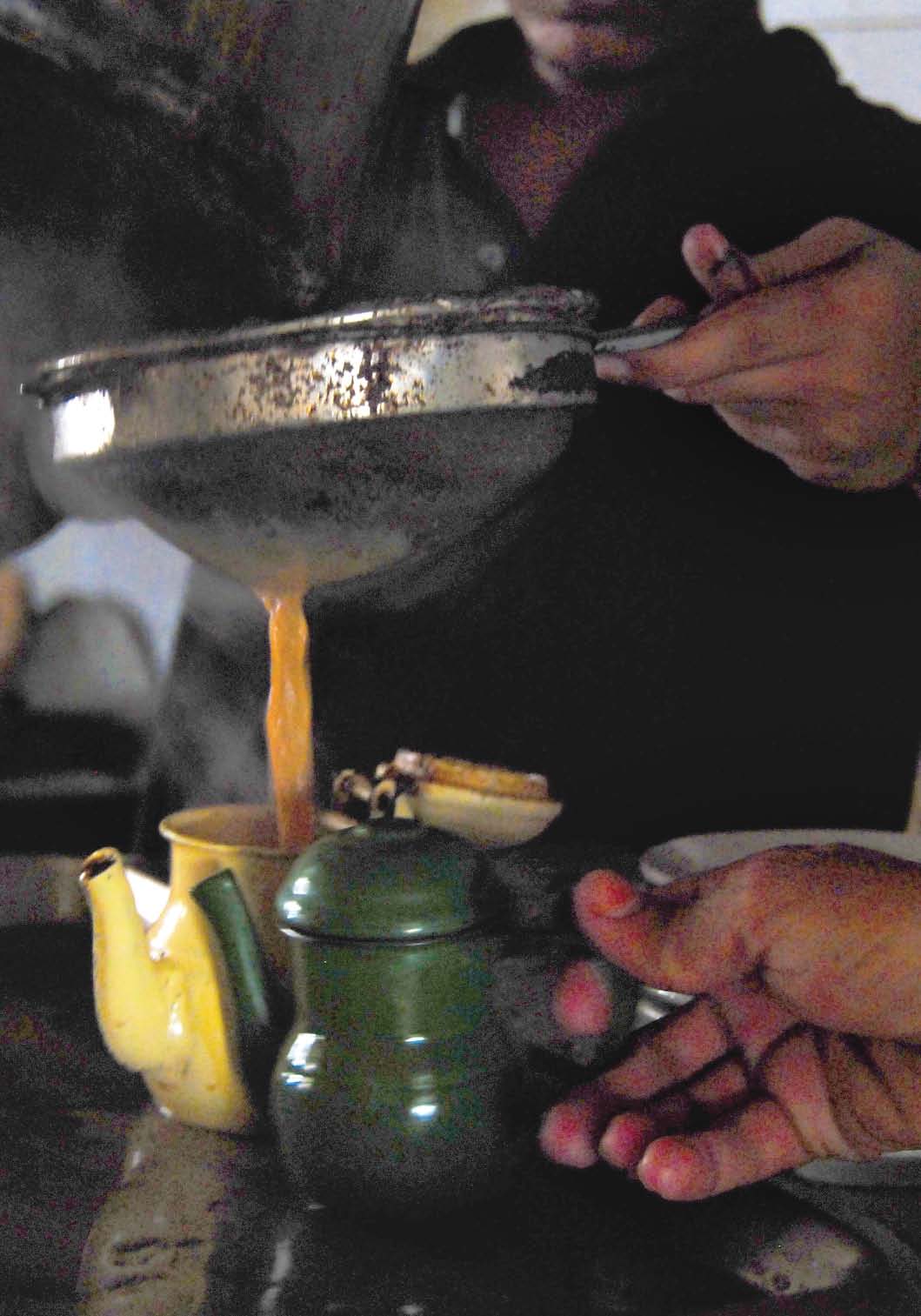 ---
The Pakistan Agriculture Research Council (PARC) has evolved a strategy for the cultivation of tea on a commercial basis in Mansehra, Abbottabad and Swat with China's assistance.

A PARC spokesperson said on Monday that in the process of identifying land for tea cultivation in Punjab, Sindh and Balochistan. He said that after an extensive experiment, it had been established that the most suitable land for tea cultivation should have 'acidic' soil, whereas the soil in Punjab, Sindh and Balochistan were of 'alkaline' nature.

"The area most suitable for tea cultivation is land which receives at least 1,000 millimeters of rainfall annually, with a natural drainage as excessive water can be very harmful for the crop," he explained.

The PARC spokesperson said that the areas surrounding Mansehra, Abbottabad and Swat near Khyber Pakhtunkhawa were deemed to be the most suitable for tea cultivation.

"All experiments in these areas for tea cultivation has proved very successful so far," he said, adding that 'very soon Pakistan might be using its own tea.' The spokesman said a tea plant grows to maturity in four to five years.

However, most of Pakistani growers are hesitant to wait for such long periods and, therefore, investment in tea cultivation has been limited. "We need to consider the long term benefits of producing tea locally, this is one of the most popular daily use items in Pakistan and the government should encourage local industry," he said.

He explained that PARC was negotiating with a number of private entrepreneurs to jointly launch tea cultivation projects on a commercial basis in the northern areas. The spokesman said that PARC had already chalked out a project for tea cultivation and the national tea research institute (NTRI) was also being established.

"So far under this project, the plantation of orchards on an area of over 650 acres has already been completed while efforts are under way for development of plantation orchards on another 10,000 acres," he said.

To achieve this task the PARC has proposed that a nursery be established for providing free saplings to farmers.

"Free training and knowhow also needs to be provided to growers for the cultivation of tea," he said.