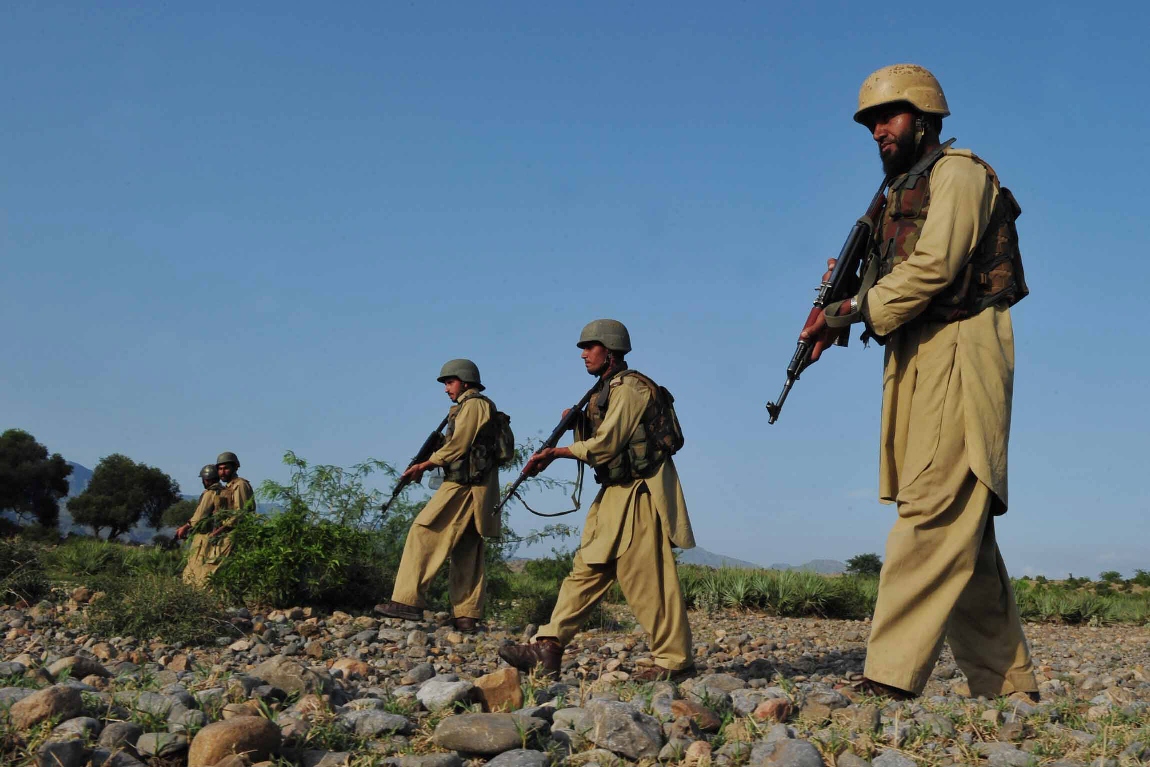 ---
PESHAWAR: Security forces, on Friday, destroyed a vehicle-borne improvised explosive device (VBIED) – also known has as truck bomb – in Kurram Agency.

According to a political administration official, the vehicle was targeted at the Borki border of the agency during a collaborative action.

Security in Kurram Agency fortified

"A joint operation by Frontier Corps (FC) Intelligence Unit, Frontier Corps (FC) and political administration was being carried out in the area," when the incident happened, Assistant Political Agent Upper Kurram Shahid Ali Khan told The Express Tribune.

Colonel Haider of the (FC) Intelligence Unit supervised the operation, he added.

The vehicle was hit when it was trying to enter Pakistan's territory near the Kurram Agency border, said the political agent and added, "It was sent to carry out terror activities in Parachinar" – the agency's capital.

The political administration and security forces in the region have already been on a high-alert after various terror-related incidents caused death or injury to over 400 people this year.

Four missiles fired from Afghan border into Kurram Agency

In April, all link and access roads into the tribal area were rendered impassable by security forces in order to curb terrorist attacks inside Kurram agency. Fears of terror attacks mounted after local mosques announced the possibility of impending attacks in bordering villages, possibly by suicide attackers from Afghanistan.

At least four missiles, fired from across the Afghan border, landed inside the agency on April 2 in Shangak and Kharplan areas.