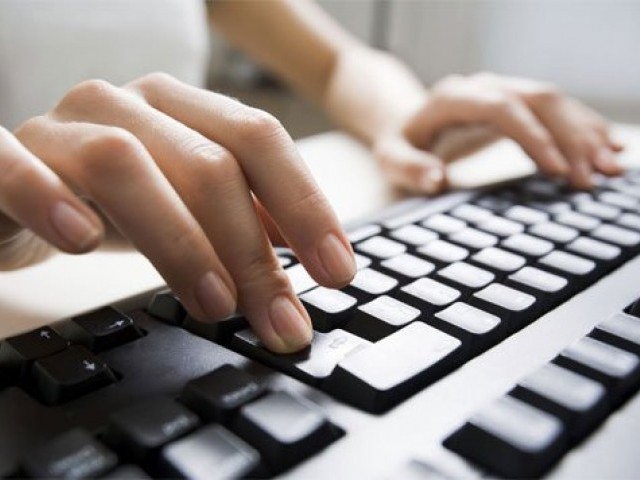 ---
Those wishing to invest in the mines and mineral sector in Khyber-Pakhtunkhwa (K-P) can now apply for licences through an online application process.

The Minerals Development Department of the K-P government has framed the Minerals Sector Governance Act-2016. The law was formed to make the procedure of receiving applications and its award transparent and to attract maximum Investors in the minerals sector.

Now, the government has introduced the procedure of online applications to provide equal opportunities to investors in the minerals sector and discourage nepotism, favouritism or any kind
of discrimination.

According to a statement issued by the Minerals Development Department, applications for the grant of various categories of minerals titles have been invited from May 10, 2017. This process will continue till further directions in this regard are issued.

Hard copies of online applications, as per requirements under the law, can be submitted to the investment facilitation desk (IFD) established at the Mines and Minerals directorate general during working hours.

Such applications shall be duly scrutinised and processed by the Regional Offices of the Department in a timely manner and will be disposed of by the Minerals Titles Committee (MTC) on merit and strictly in accordance with the K-P Minerals Sector Governance Act 2016 and rules listed under the law.

Published in The Express Tribune, May 12th, 2017.
COMMENTS
Comments are moderated and generally will be posted if they are on-topic and not abusive.
For more information, please see our Comments FAQ