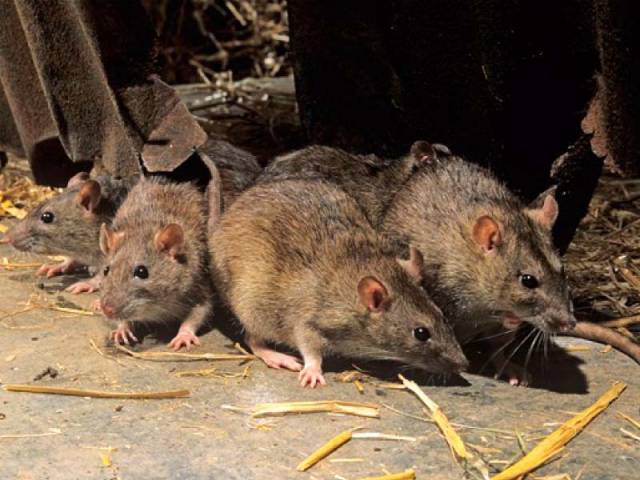 ---
Rats drank almost one million litres of confiscated alcohol over the past year in the Indian state of Bihar, its police have claimed. Alcohol was outlawed in Bihar in April last year.
The police have maintained that rats had consumed over 40,000 cases or more than 900,000 litres of alcohol.
Manu Maharaj, the senior superintendent of the state capital Patna, was informed of this in a meeting this week. His subordinates informed him that rats had chewed the bottle caps before consuming the drink.
Police stations across the state were immediately told to rid their stations, some of which had rented out extra spaces to accommodate the confiscated stock, of rodents and sprinkle rat poison on the contraband.
24,000 attached with alcohol business in Sindh alone
However, Maharaj was not entirely convinced that the story was true and ordered breathalyzer tests for officers.
He said: "If they [the officers] fail the test they could even lose their jobs, apart from being prosecuted under the new stringent excise and prohibition laws."
On Wednesday, two policemen were arrested inside a police station for alcohol consumption in Patna. However, both officers resisted their arrest and accused Maharaj of unsanctioned violence.
Later tests showed their alcohol levels to be five times above the legally accepted norm.
Findings suggested that over 45,000 people have been arrested over the last 13 months in Bihar and over 218,000 locations have been raided.
This story originally appeared on RT