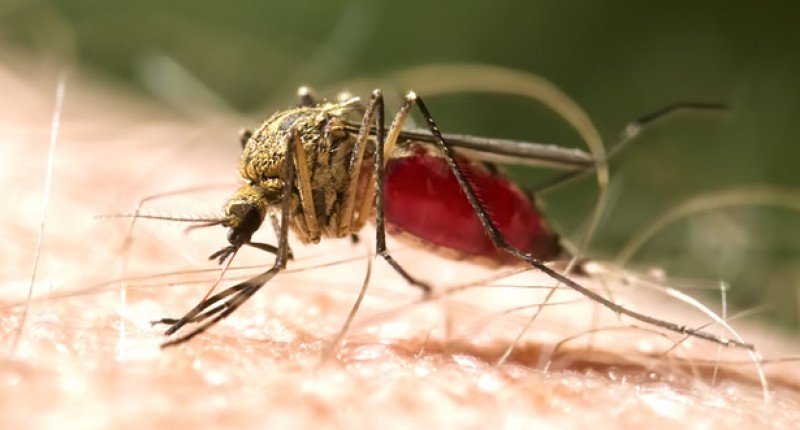 ---
ISLAMABAD: In the wake of an outbreak of chikungunya in major cities of the country, health experts urged the government to formulate a policy to control and prevent the disease.

They also advised the federal health ministry to include chickenpox vaccine in its national Expanded Programme on Immunisation (EPI) after the recent outbreak of chickenpox among adults in Faisalabad and nearby districts.

Professor of Medical Epidemiology Dr Saleem Rana, while talking to The Express Tribune, said, "Due to the unawareness about mosquito borne disease, people and health experts are confusing chikungunya with dengue fever."

Viral disease: Is Lahore at risk of Chikungunya?

Dr Rana also said that chikungunya emerged in Pakistan last year, but no strict preventive measures have been followed to tackle the disease. He added that chikungunya's risk is highest in the rainy season.

He claimed that in 2002 he had already warned the federal health department about a possible outbreak of chikungunya, when it was reported that the disease had spread in Indian Punjab.

Chikungunya engulfs coastal belt of Karachi

A senior epidemiologist working with the National Institute of Health, and who spoke on the condition of anonymity, said, "In Pakistan there is a need for capacity building of health practitioners for tackling and understanding chikungunya. There are many doctors, in districts and rural areas, who don't know this term."

Chickenpox

A health official in Punjab Health Department, who spoke to The Express Tribune on the condition of anonymity, said that every year a very low number of chickenpox cases are being reported across the country.

"This year, however, over 300 cases of chickenpox have been reported in the last four months mostly among adults, and the disease has claimed 18 lives in Faisalabad and its adjoining districts," he said.

Pakistan officially reports Chikungunya outbreak to WHO

Sharing the details he said that mostly people do not get vaccinated against chickenpox as it is costly. He added that due to this the production of the vaccine is low as well.

"However, considering the current outbreak it has been realised that there is a need to include the vaccine in the national EPI so that people can get it free of cost," he said.
COMMENTS
Comments are moderated and generally will be posted if they are on-topic and not abusive.
For more information, please see our Comments FAQ