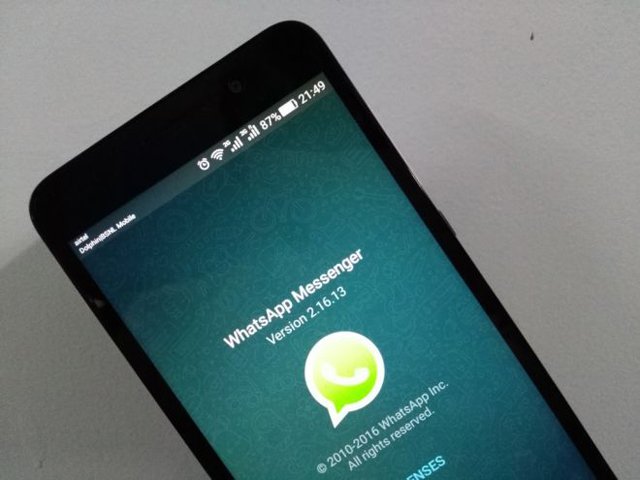 ---
Being a WhatsApp group admin seems a risky job, at least in India. An admin of a WhatsApp group was recently arrested in the country after a member shared objectionable content in the group.

According to News18, police in the Indian state of Karnataka arrested last week Krishna Sanna Thamma Naik, an admin of the WhatsApp, 'The Balse Boys', after a member shared a morphed image of Indian Prime Minister Narendra Modi.

The image was distorted to make it look "ugly and obscene," police said.

Govt warns WhatsApp users against video call scam

Ganesh, who posted the photoshopped image in the group, was also taken into custody.

The arrests were made after a complaint was lodged by a resident of Bhatkal. A third accused Balkrishna, who is also named in the complaint, is still at large.

This is the first time a WhatsApp group administrator has been arrested on such charges in Karnataka.

Beware of this latest WhatsApp scam

Last year, two Indian state governments had issued directives, saying social media administrators were liable for content circulated in groups and could be prosecuted for sharing any factually incorrect, rumour or misleading information. Although the ruling was overturned by the Delhi High Court last December, the recent arrests signal otherwise.

WhatsApp is the most popular messaging service in India with over 160 million monthly active users.