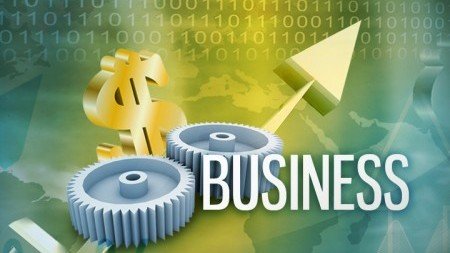 ---
LAHORE: Pakistan will soon come out of its economic problems and become a prosperous nation, a US official claimed. The head of a two-member US delegation, Professor David Westbrook, was speaking at the Lahore Chamber of Commerce and Industry (LCCI) on Monday.

He said that societies are built with the regulation of laws and rules and he being a public diplomacy representative of the US society likes to study the problems of Pakistan so that these may be highlighted. LCCI Vice President Faisal Iqbal Sheikh emphasised on the need for easy and direct access for Pakistani products to the US market. He said that among major issues that need to be resolved in order to sustain the Pakistani economy, development of infrastructure is the hottest one.

LCCI President Zafar Iqbal Chaudhry said that there was a great potential in the transportation sector because despite recession and economic slowdown, the sector has shown good results. "This provides an ample proof that the sector has the ability to expand further." He said Pakistan has a tremendous potential for energy generation, especially hydropower, as there were a number of potential locations for cheap production of electricity.

The LCCI president said there were some main areas where foreign assistance could be helpful in energy generation, adding small hydroelectric units could be installed on canals and rivers. "Proven coal reserves of Pakistan are 185 billion tons and this potential can be tapped to generate electricity," he added. He stressed the need for early approval for setting up Reconstruction Opportunities Zones in tribal areas. He said there was a huge potential in the agriculture sector as well.

Published in the Express Tribune May  18th, 2010.
COMMENTS
Comments are moderated and generally will be posted if they are on-topic and not abusive.
For more information, please see our Comments FAQ