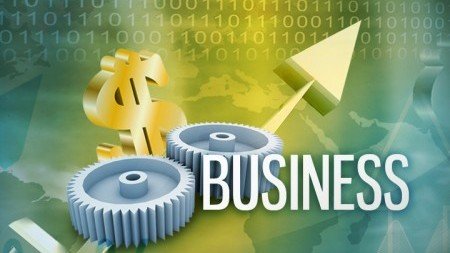 ---
ISLAMABAD: The Securities and Exchange Commission of Pakistan (SECP) has filed criminal charges against Capital One Equities Limited along with its directors and officers.

Legal proceedings have been initiated because of non-transfer of clients' shares or funds, unauthorised pledges and other prohibitactivities under Section 24 (2) of the Central Depositories Act of 1997 as well as offences under relevant provisions of the Pakistan Penal Code, said SECP press release on Monday. The court through an order dated May 13, 2010 has issued warrants for all the accused persons. The commission had received a number of investor complaints against the KSE brokers during the first half of 2009 mainly pertaining to alleged non-transfer of shares and non-payment of funds.

The commission directed the brokers to make necessary arrangements for transfer of shares into respective Central Depository Company (CDC), accounts of the complainants. However, despite repeated directions of the SECP, the brokers failed to take concrete steps to resolve investor complaints. Resultantly, the commission suspended the registration of Capital One Equities along with four other brokers. The commission said that in exercise of the powers under Section 21 of the Securities and Exchange Ordinance of 1969, it initiated enquiries and appointed inquiry committees, comprising officers from the commission, the KSE and the CDC to inquire into the matters relating to unresolved complaints against the five brokers.

The scrutiny of copies of record obtained from the KSE, the CDC and the National Clearing Company of Pakistan Ltd and other sources in connection with the inquiry revealed that Capital One Equities without authority moved shares of its clients and pledged them with the bank to obtain financing, it said. The finances were mostly used for the benefit of a selected few for the purchase of shares and payments of private and household expenses. The SECP said the brokerage house and its directors, managers and officers also abused and misused the powers given to them under the CDC subaccount opening form in moving or pledging the shares of their clients from their respective sub-accounts, resulting in losses to the clients.

The brokerage house having illegally pledged shares of its clients, continued the deception by providing them false statements including "clients securities and value with subaccount", showing their entire lots of various shares in available status when their respective sub-accounts at the CDS reflected nil status for the said lots. Subsequently, the clients demanded transferring of their shares and return of their funds to their respective accounts, but the brokerage house kept up the pretense, the SECP added.

Published in the Express Tribune, May 18th, 2010.