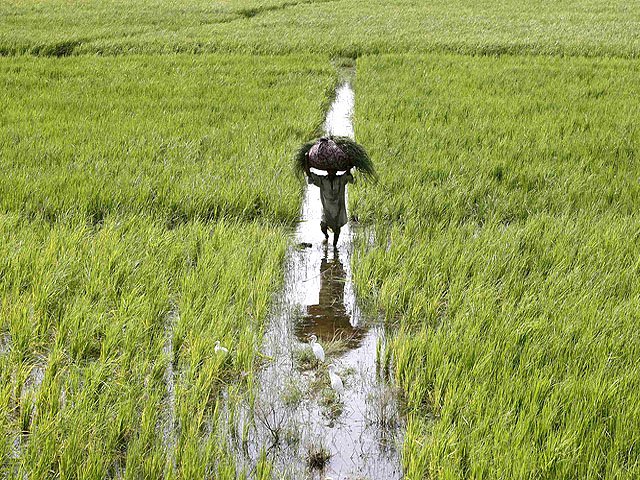 ---
LAHORE: The Kisan Board Pakistan (KBP) has asked the government to carry out legislation for men and women working in agricultural fields and farms so that they can also avail all benefits being enjoyed by industrial workers.

According to KBP officials, benefits which a factory worker avails like social security, old-age benefit scheme, pension and free health treatment facilities should also be given to women working in agricultural fields. Non-governmental organisation (NGOs) working for women rights should take steps to highlight problems of women farmers so that their issues be resolved.

The KBP also urged the government to ensure implementation of minimum wage and eight hours working time in the fields as well. They asserted that the Board would continue to highlight problems of the people associated with the agriculture sector.

Published in The Express Tribune, May 4th, 2017.