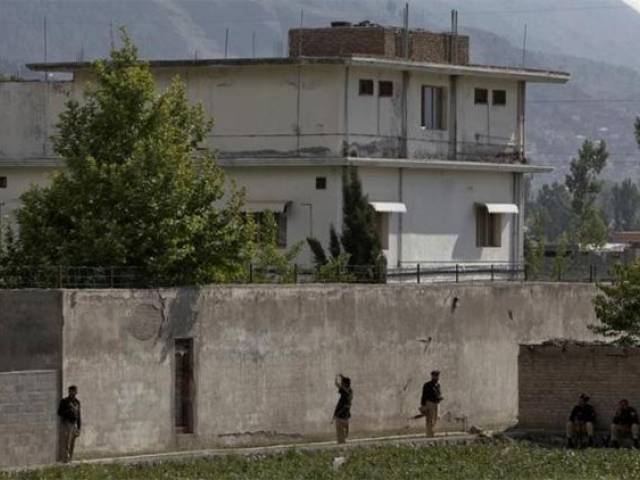 ---
ISLAMABAD: On the 6th anniversary of the US raid to kill Osama Bin Laden in Abbottabad, the government on Tuesday conceded that findings of the judicial commission formed to probe the circumstances surrounding the May 2, 2011 incident could not be made public due to its 'sensitivity'.

"However, it [the commission's findings] could be made public [later] by any government when the need was felt," said Minister of State for Information Marriyum Aurangzeb on Tuesday. She was answering a question while addressing the workers of Abbottabad Electronic Media Association.

Talking to The Express Tribune on the topic, Aurangzeb later said some reports were not made public because of their sensitive nature and governments made them public when they deemed it necessary.

Abbottabad raid: Commission finally submits report to Prime Minister

Findings of the four-member Abbottabad Commission – headed by former Supreme Court judge, Justice Javed Iqbal, were submitted to the then prime minister Parvez Asharf in January 2013.  However, the then PPP government had declared it 'classified'.

Parts of the report were leaked to the media in July 2013 in which the commission held both the government and the military responsible for the 'gross incompetence' leading to 'collective failures' that allowed both Bin Laden to escape detection, and the US to perpetrate 'an act of war'.

Various quarters – including some PPP leaders – have demanded that the findings are made public, particularly after the publication of a controversial article in February by Husain Haqqani, Pakistan's former ambassador to the US.

Revealed: Haqqani officially empowered to skirt visa security protocols

In an opinion piece published in The Washington Post on March 13, Haqqani admitted to facilitating stationing of the US special operations and intelligence personnel in Pakistan and forging links that eventually allowed the US to carry out its 2011 raid in Abbottabad.

The former ambassador also indicated that while Islamabad was 'officially kept out of the loop', the PPP-led government was aware of both the developments.