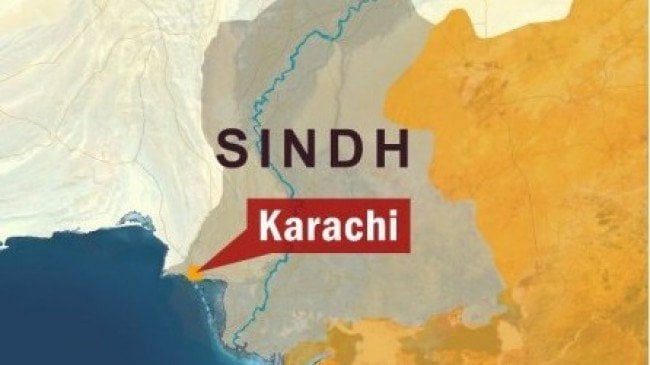 ---
KARACHI: Twenty-five per cent of the people of Pakistan can be classified as obese according to the Indo-Asian-specific Body Mass Index (BMI) value, revealed the National Health Survey of Pakistan conducted by the Pakistan Medical Research Council.

Moreover, half of the country's population over the age of 50 is subject to hypertension, healthcare experts Dr Abdus Samad, Dr Khan Shah Zaman and Dr Ejaz Vohra quoted the World Health Organisation (WHO) at a workshop on Monday. Healthcare experts said that there is a need to create awareness about hypertension among people as it claims more than seven million lives across the planet every year as well as increases the number of strokes and other diseases that attack the heart and kidney.

They added that only three per cent of the people diagnosed with this chronic medical condition make efforts to keep their blood pressure under control. There is a strong correlation between obesity and hypertension, said Karachi Institute of Heart Diseases (KIHD) ED Dr Abdus Samad. He added that uncontrolled hypertension is "a silent killer" as it gives no indication before attacking and can lead to cardiac problems, kidney failure, stroke or vision impairment.

People should avoid smoking or consuming tobacco to reduce the risk of being diagnosed with hypertension, said National Institute of Cardiovascular Diseases (NICVD) ED Dr Khan Shah Zaman, adding that regular exercise, weight control and a healthy diet are also great ways to beat the condition. Weight reduction, the use of fruits and vegetables, physical activity and reducing the use of salt can also lead to a significant reduction in blood pressure, said Vohra, who was of the belief that these precautions can also help reduce the prevalence of obesity in the country, which is very high.
COMMENTS (1)
Comments are moderated and generally will be posted if they are on-topic and not abusive.
For more information, please see our Comments FAQ