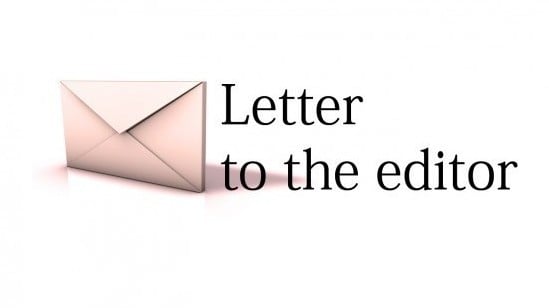 ---
KARACHI: This is with reference to an earlier letter by Arshad Alvi (May 16) on the artificial lake created in Hunza by a massive landslide in January of this year.

First of all, the authorities must learn their lesson of acting before the catastrophe occurs as that is usually the best way to prevent it a bad situation from getting worse. Second, that Kalabagh dam should be built as the creation of the lake clearly proves that a dam on the River Indus or one of its tributaries will not hamper its flow.

Published in the Express Tribune, May 18th, 2010.