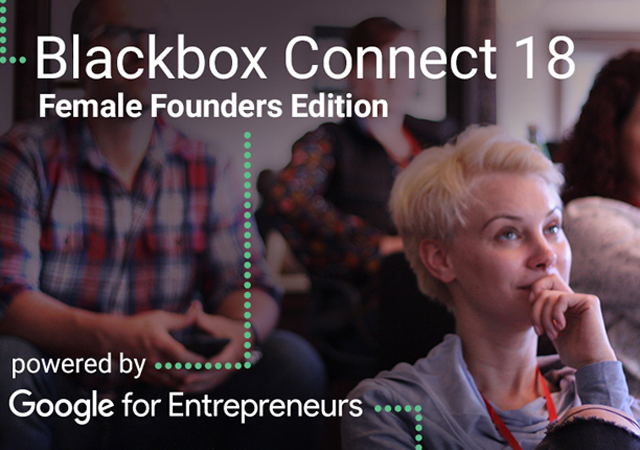 ---
A Pakistani female entrepreneur has been selected to represent her startup at the prestigious Blackbox Connect entrepreneurship programme in Silicon Valley.

Sana Farooq, founder and CEO of The e-Learning Network (ELN), is the first female entrepreneur from Pakistan to be selected by Blackbox Connect. She will be one of the 15 female entrepreneurs chosen from across the world to participate in the programme sponsored by Google for Entrepreneurs in Silicon Valley.

Two Pakistani startup founders featured in Forbes '30 Under 30 Asia' list

Blackbox Connect is a two-week residential programme in Silicon Valley, open to global startup founders seeking to hone their craft of entrepreneurship, amplify their drive, and fortify the foundation of their startup.

ELN will be part of the Blackbox Connect 18 Female Founders Edition taking place from May 15-26, 2017. Participants are selected based on information gathered from their written applications in combination with assessment of subsequent interviews.

The UK based start-up was launched in London in 2015 and was incubated at The Nest i/o in May 2016. ELN provides Pearson (BTEC) Accredited Teacher Training, Assessment and Quality Assurance Training. Since inception, ELN has received registrations from 9 different countries across Europe and Asia including UK, Thailand, Belgium, and Switzerland.