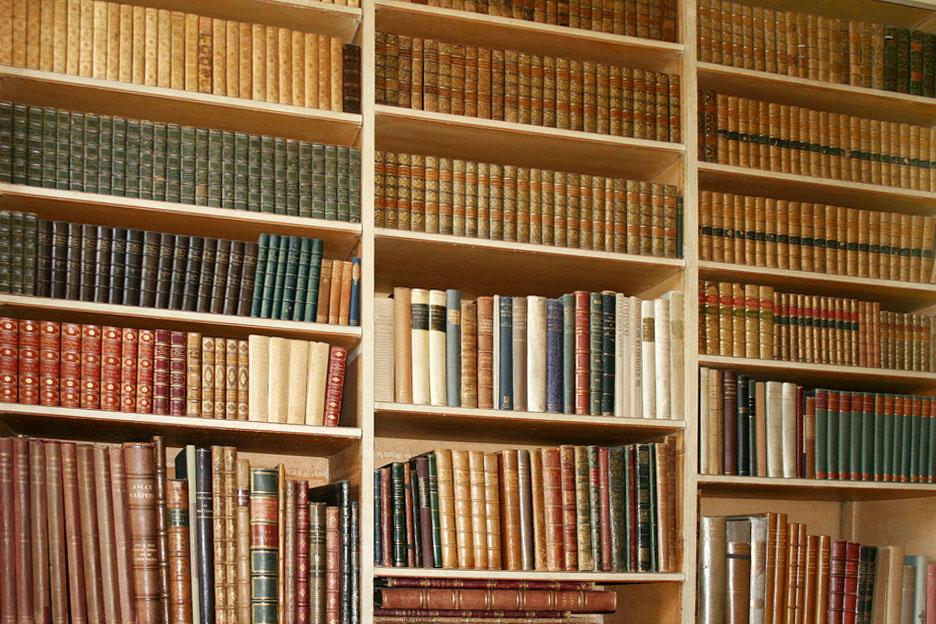 ---
A library exclusively established for women opened its doors in Liaquatabad on Thursday.

Established by All Pakistan Women's Association (Apwa) in Liaquatabad B-1, it was inaugurated by the deputy city commissioner. It is situated within the premises of a school owned by the association.

The library is aimed at facilitating the female residents of the area. Its doors are also open to the female teachers of the school in which the space is located as well as the mothers of the children who study at the school.

The deputy commissioner lauded Apwa's efforts in setting up the library. "It is an excellent initiative," he said. "A library for female parents in a school is a first of its kind intervention, which will undoubtedly help build a better society."

Promoting reading habits: Japan provides Rs9.9m grant for mobile libraries in Islamabad

Iffat Nayyer, an educationist who runs Apwa's Liaquatabad B-1 area school and also serves as an adviser to the association's education committee, said the library would initially be open from 9am to 12pm. However, she said, the timings would be made more flexible if there is a surge in the number of members at the library.

Nayyer said the endeavour would not have been possible without the support of mothers of the children studying in the school. According to her, they decided to set up the library after most of them requested for such a facility. "It was actually their idea," she said.

The mother of one of the school's students appreciated Apwa for establishing a school in their low-income neighbourhood. She said the initiative would be great for mothers since it is impossible for them to quench their 'thirst for knowledge' owing to domestic obligations. "A facility near our home is nothing short of a blessing," she added.

Chinese consulate, Sindh University to establish CPEC Research Centre

Given that many people are not well-versed in English, the library offers an interesting collection in the local Urdu language. Writings of progressive writers such as Qurratulain Hyder and Ismat Chughtai are offered at the library. According to Nayyer, these books have been put up for readers to do away with the notion that women cannot comprehend literature beyond a cook-book or a fashion magazine. "The existence of such strong female writers in our society is testament to the fact that women are capable of doing a lot more than they have been stereotyped to do," she said.

At the end of the event, students performed a skit calling for women empowerment.
COMMENTS
Comments are moderated and generally will be posted if they are on-topic and not abusive.
For more information, please see our Comments FAQ